Maybe for the holidays you are looking for something a little bit different. Maybe you are interested in getting my lover a new pair of designer shoes to wear while he takes me out. Maybe you'd like to get us lingerie for him to tear off of me. Or maybe you'd like to get us matching couple sweaters while you jerk off in front of your computer alone. Lol.
Here are a few objectives of desire that would please my lover and I.
1. Gift cards to Hotel.com So we can take a fuckcation.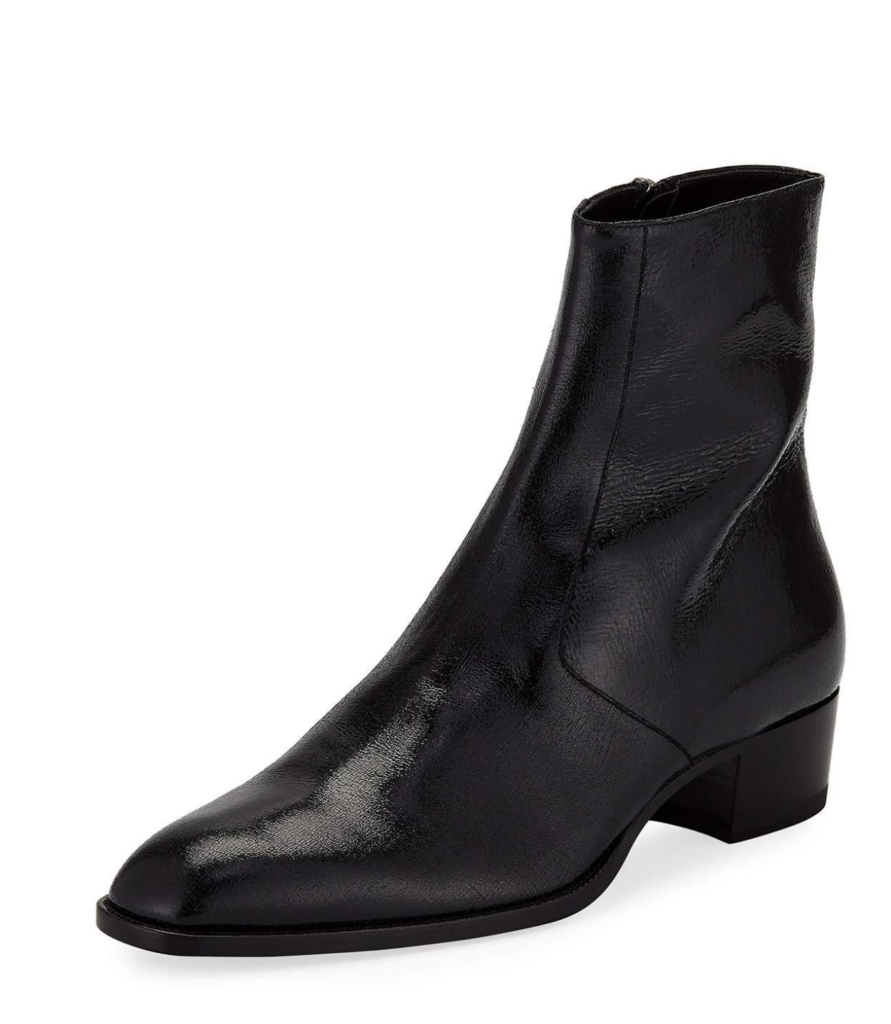 2. Boots and a jacket for him. Or maybe these boots? He wears a size 13 shoe and at 6'4″ an XL jacket.
3. What about matching sweaters for us? I think that that's just adorable.
4. For him to tear off me…
**Venmo or PayPal amount with holiday note and an indication of what they are for!