My Protocol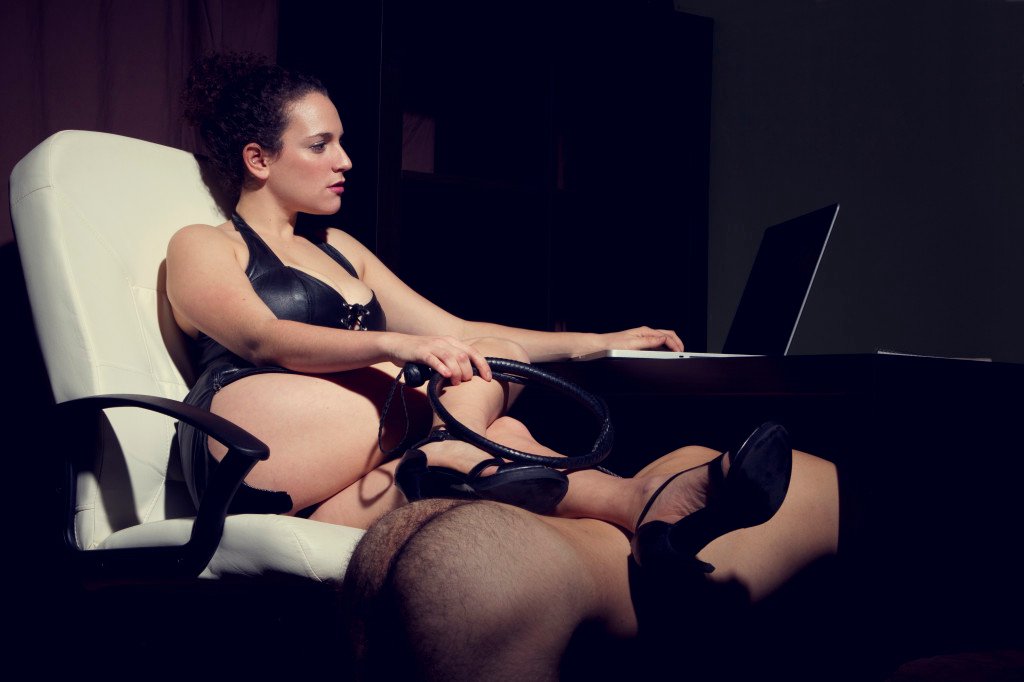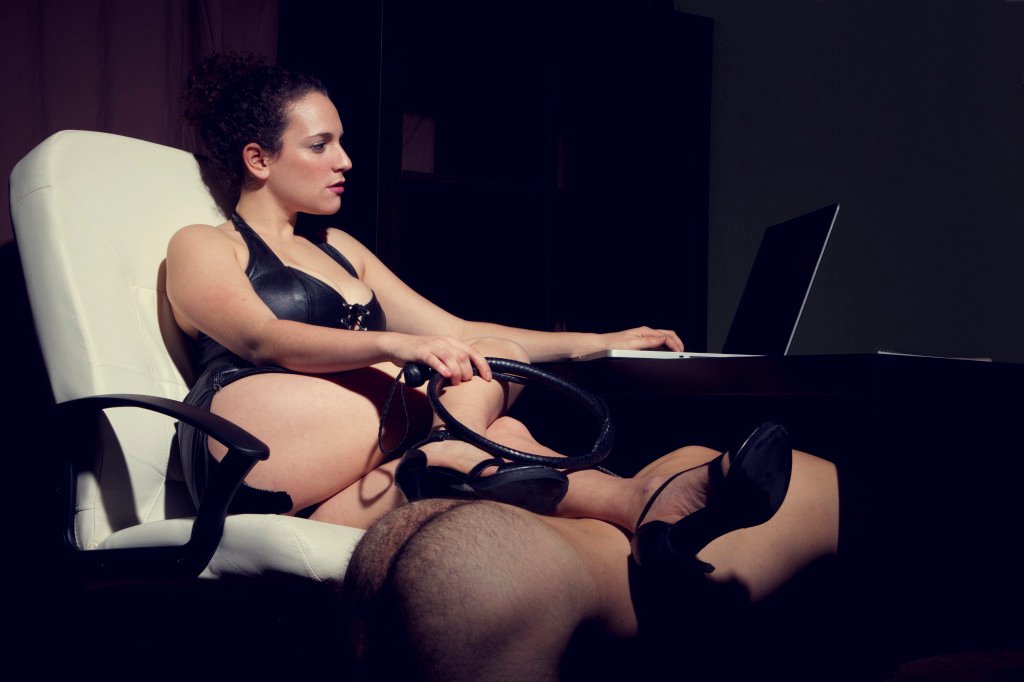 If you are a first time client, I expect you to have read the entirety of my website and contact me making sure to concisely answer all of the questions I have asked of you. Good first impressions go a long way.
I only see individuals who are able to articulate why they are interested in seeing me. I am a narcissist, tell me what about me in particular drew you to my site, what do you want to explore with me?
I will never be available for same day sessions with first time subjects. I require 24 hours notice to book a first time session, however a week is preferable.
First time sessions will be held in a space of my choosing, I do not do outcall sessions for first time sessions. Currently, my preferred session time is Tuesday, Wednesday or Thursday afternoons.
When you show up to a session, I expect you to show up clean, on time, and with tribute as instructed.
Do not adorn yourself with perfume or cologne, I prefer a clean and unadorned canvas. I like to smell your fear and my arousal.
I prefer (but not require at this time) longer engagements, as it gives me time to get to know you and your psychological weakness so I that I can take advantage of them.
References are appreciated.
Deposits are required.
I am based in NYC, but travel regularly to LA and Ft. Lauderdale. I am available to travel to other places for 4+ hour sessions, should the session request, destination, and accommodations please me.
My cancellation policy
I understand that schedule changes happen, and will always do my best to accommodate any changes that come up if I am able. If you need to cancel a session, please note that I require 48 hours notice and I will use your deposit towards a future session. If you cancel a session or request a change in session after 48 hours and I am unable to easily accommodate a change, your deposit is nontransferable. If you cancel a session in under 24 or no show, you are responsible for paying for the full tribute. Please note that my cancelation policy is stricter when I am traveling and on tour. If I am already in your city and unable to accommodate your schedule change, you may be responsible for paying the full tribute if you are unable to make your session time.
*I occasionally have space available at slightly reduced rates for individuals whose inquiry strikes me and who may not otherwise be able to afford my tribute. These spots are reserved for folks who identify as femme, trans or nonbinary. These spots are for students and for community members who do work in social justice. Inquire politely and be sure to highlight our mutual interests and any offer of barter.
**I do not engage in ANY illegal activity. Any request to do so may result in the end of our communication. Please note that I am not a full-service provider and that I do not entertain toilet training or racial humiliation sessions.