I see select subjects in New York City. I  am very intentional about how I choose to spend my time in NYC.
I indulge engagements solely on that which I am interested in exploring, so please be sure to read my website in its entirety and highlight any shared interests of ours in your inquiry.
Who I am looking for:
My previous trainings and studies all coalesce into the style in which I dominate. I have a very holistic approach to BDSM. I seek consistency and devotion in a submissive, not a one off fetish session. I am looking for submissives that are interested in exploring and examining themselves through the cultivation of a D/s dynamic. I am interested in slaves who identify as submissive and/or masochistic. I enjoy spiritual, healing and cerebral sessions with self aware individuals who are excited to do the work. Femdom is a lifestyle for me; this is embodied in my approach to my work as a dominatrix.
I am a queer dominatrix and LGBTQ inclusive in my BDSM practice. I love playing with all people and couples; regardless of gender, race, sexual orientation or disability status. I have the option of sessioning out of a wheelchair accessible dungeon space. I have a particular fondness for playing with women, transgender and non-binary individuals, as well as folks curious about exploring, honoring and worshipping feminine aesthetics. I expect subjects to be communicative, honest and respectful.
I like to make sure that my submissives are trained up to my standards. My ideal sessions revolve around submissive training and any combination of my other interests listed below. If you are interested in incorporating something into our session that is not listed here, please feel free to respectfully ask.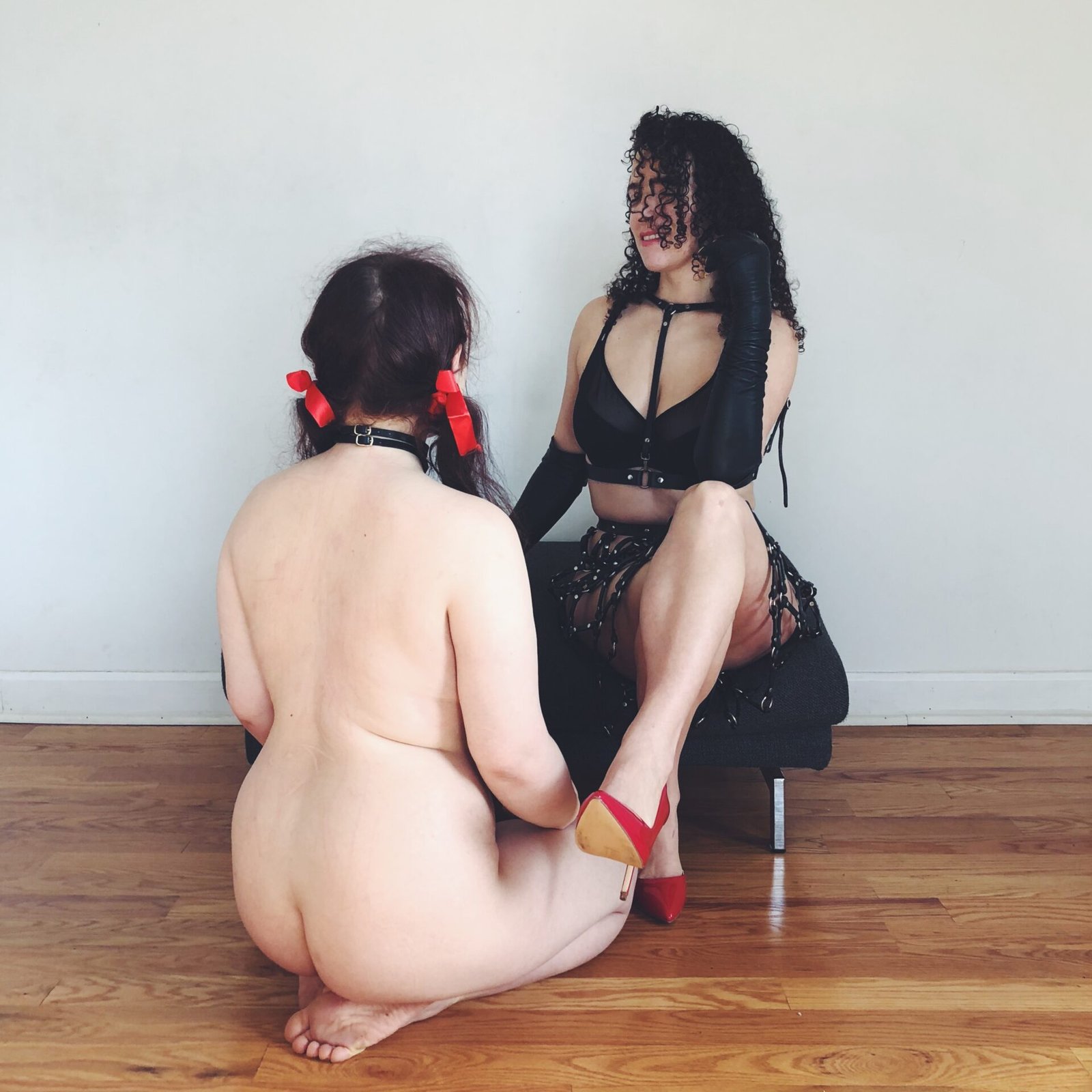 I enjoy:
Click the below images to explore my desires!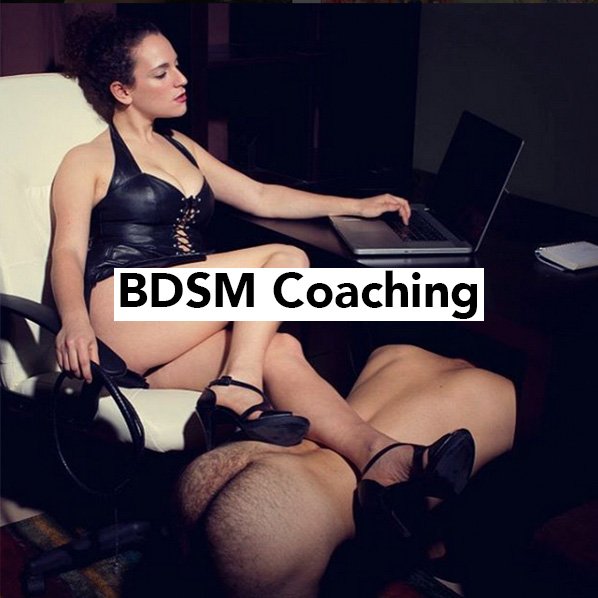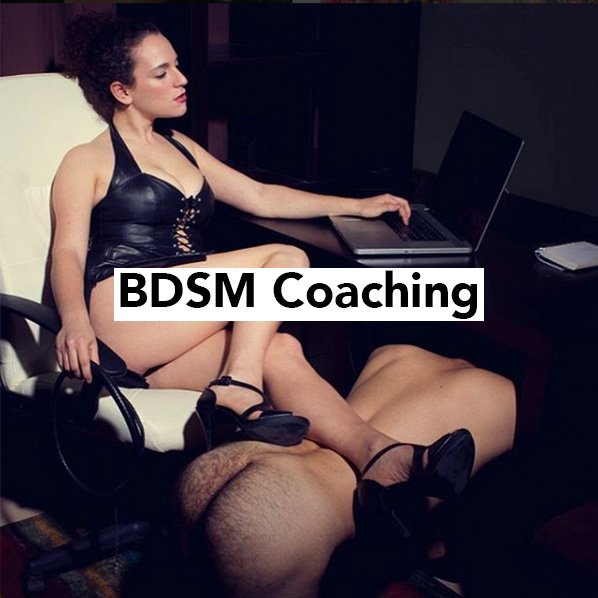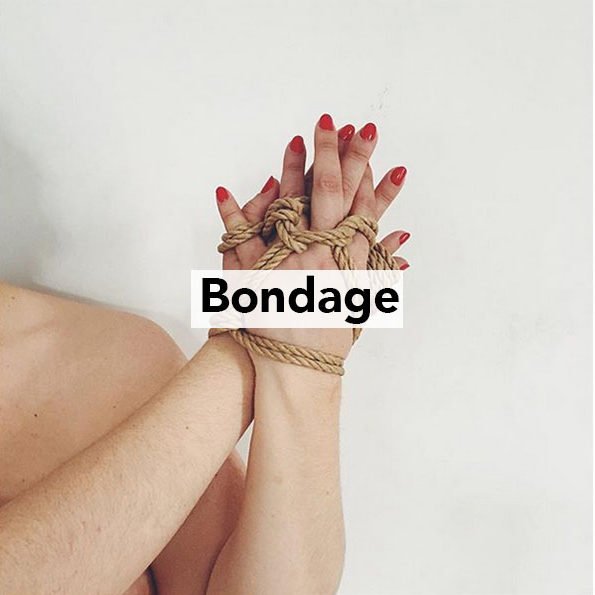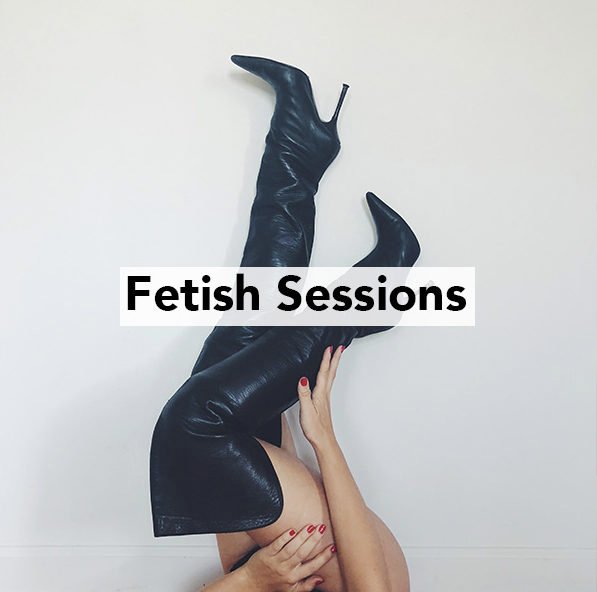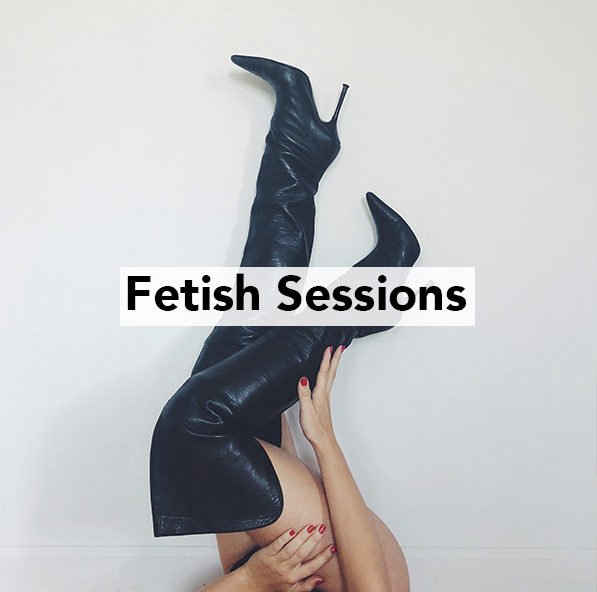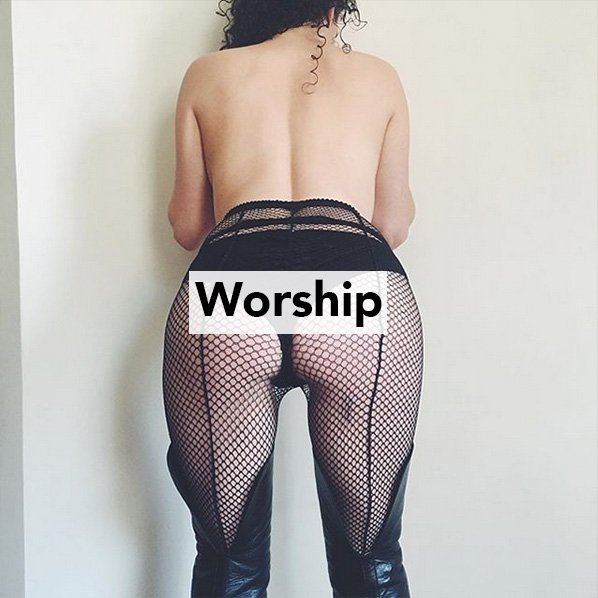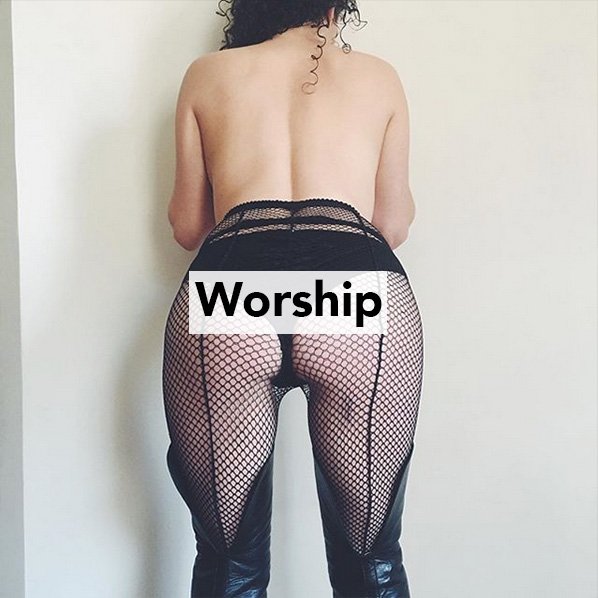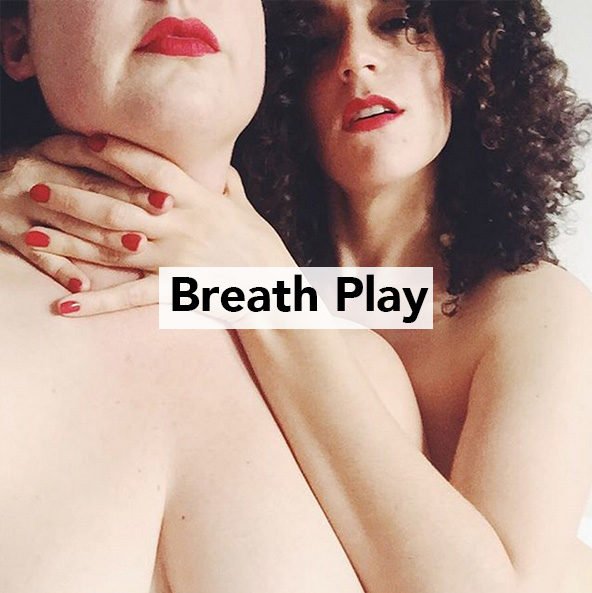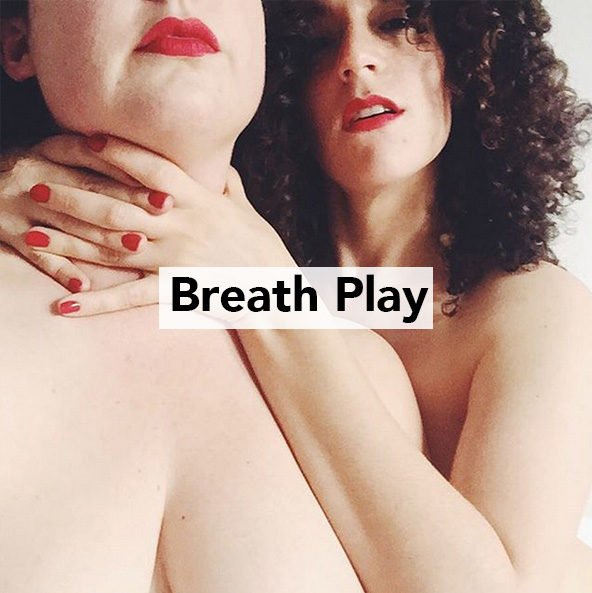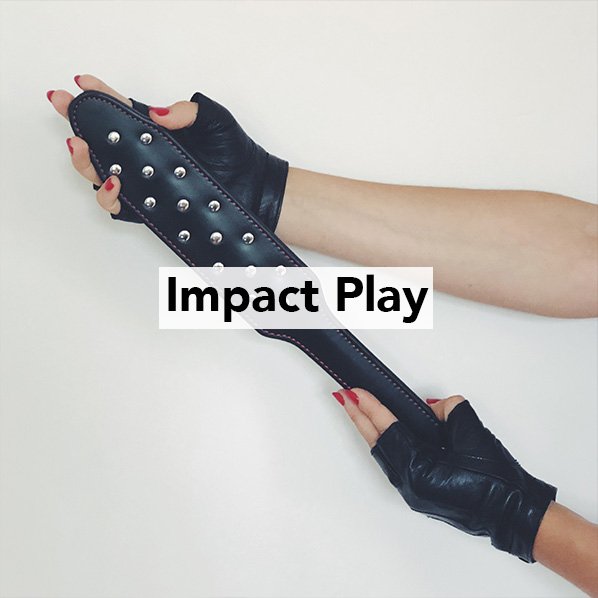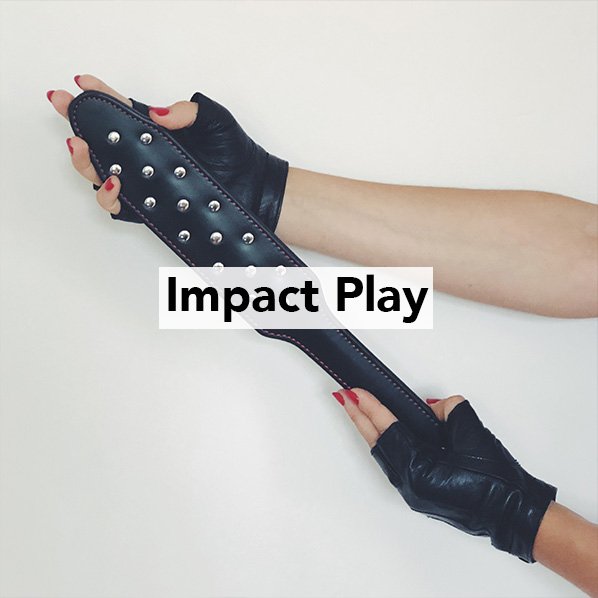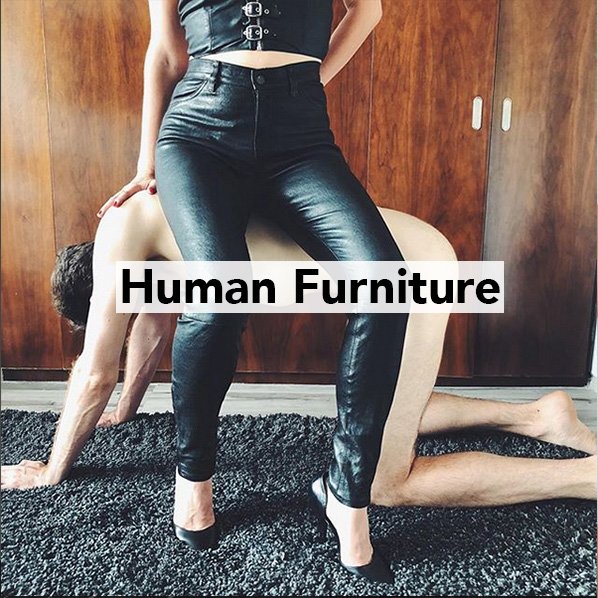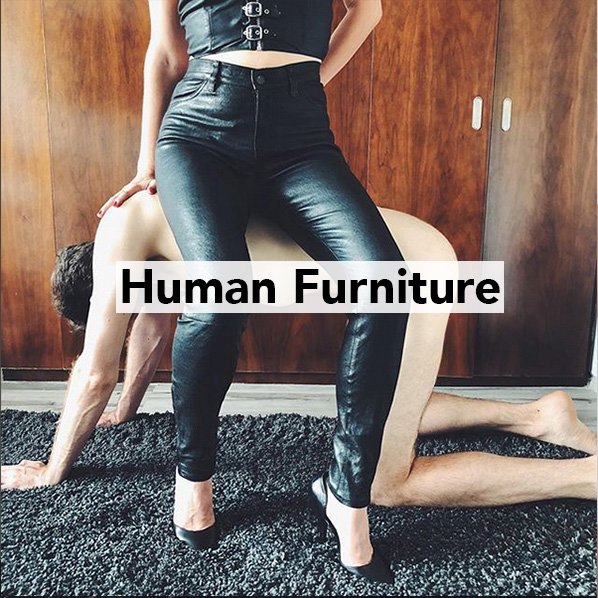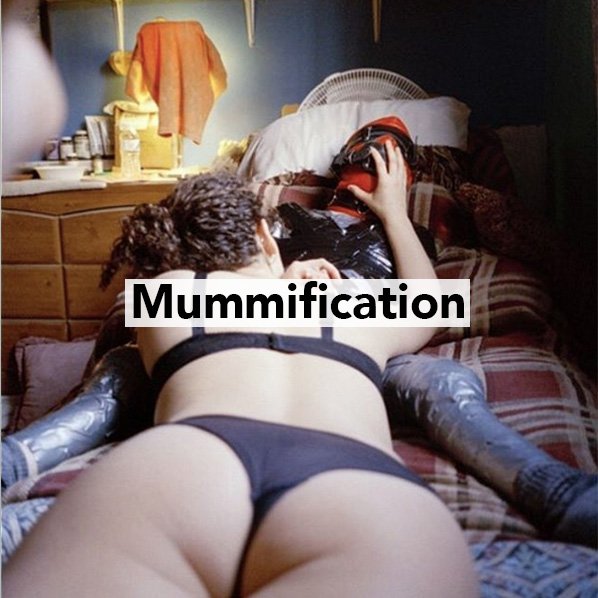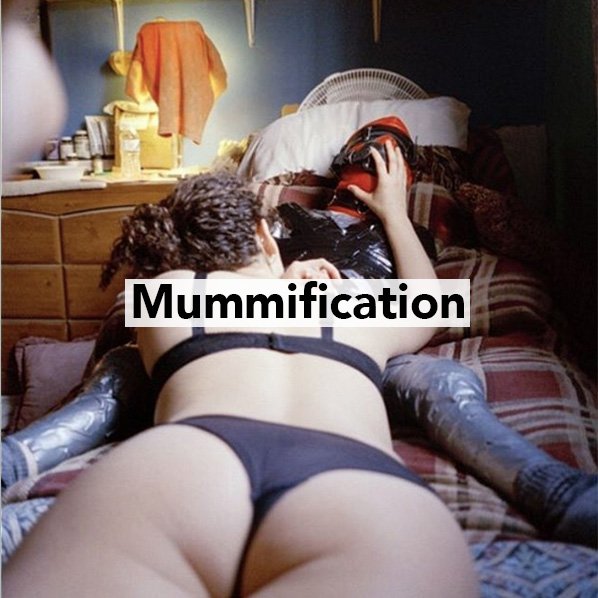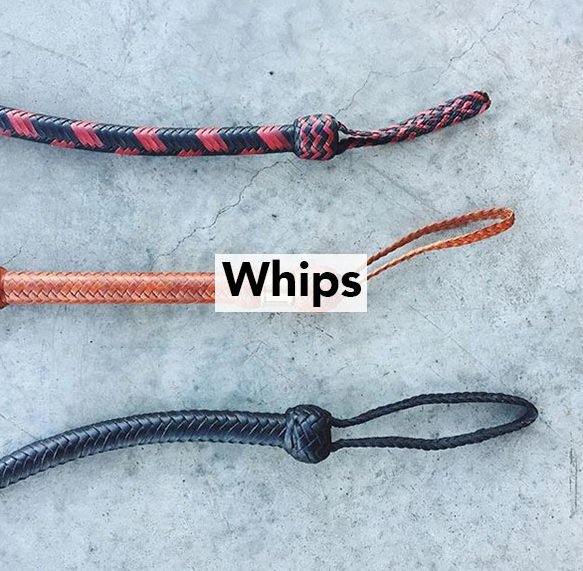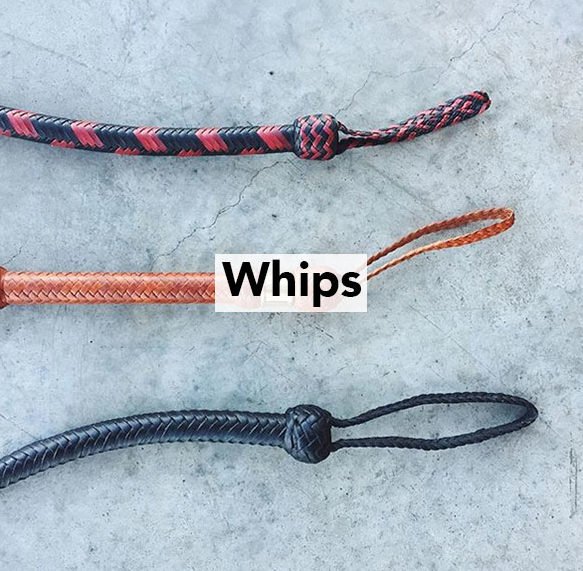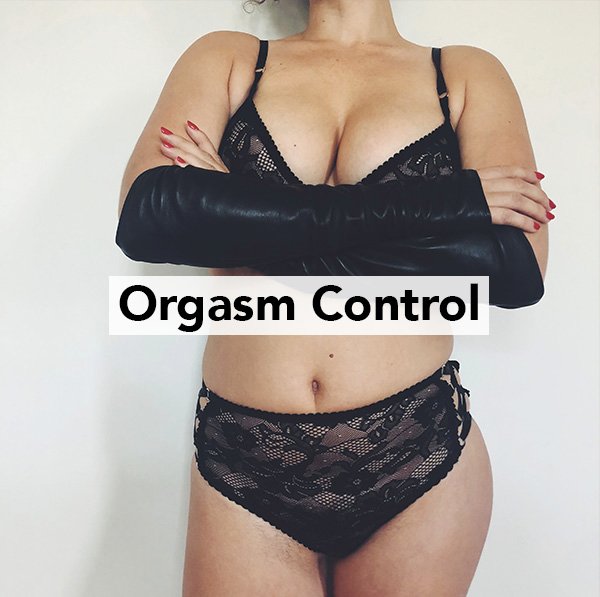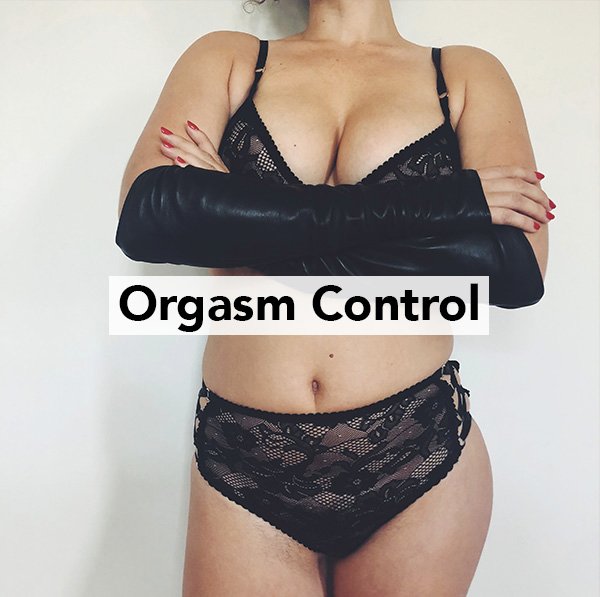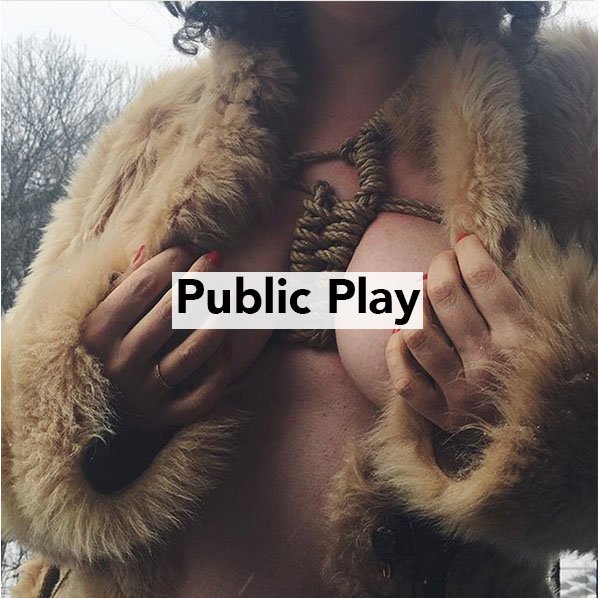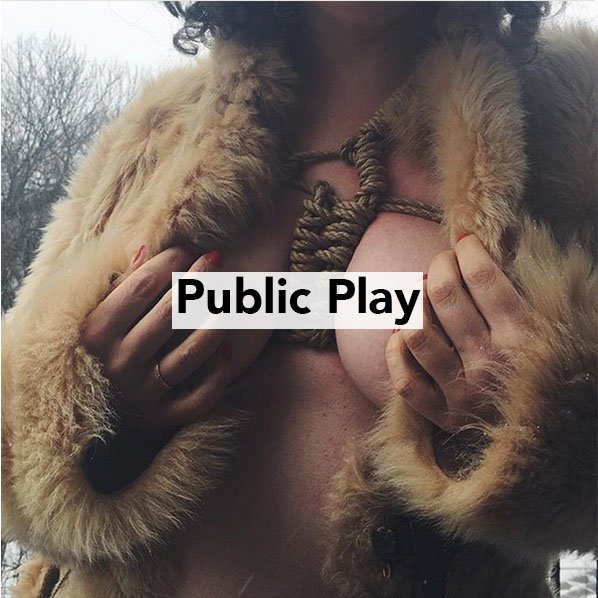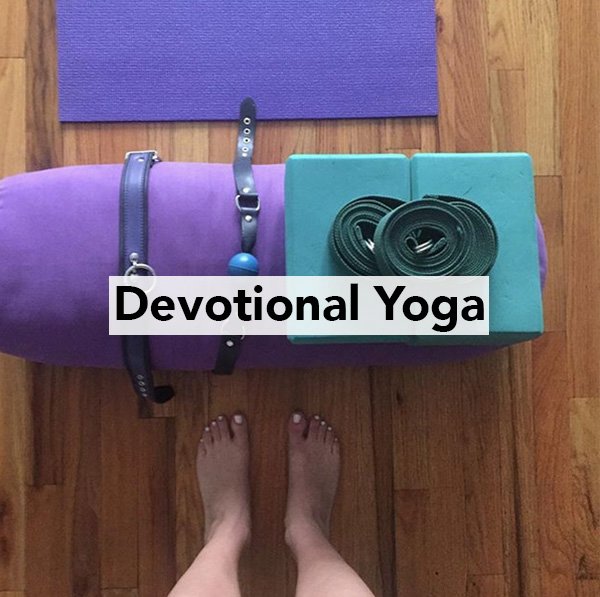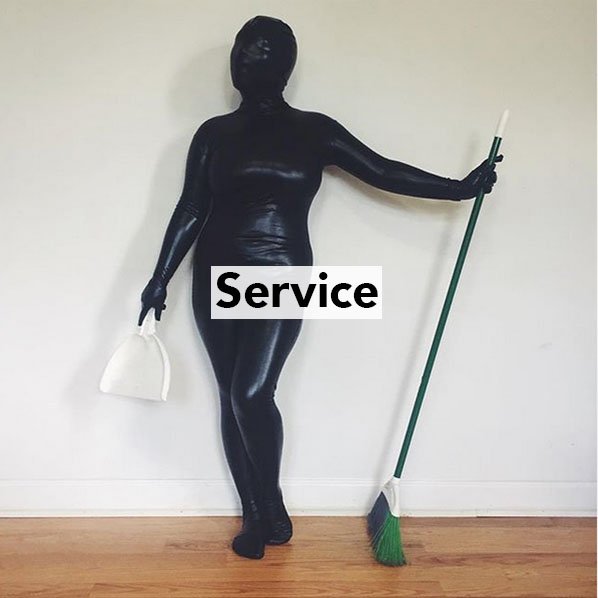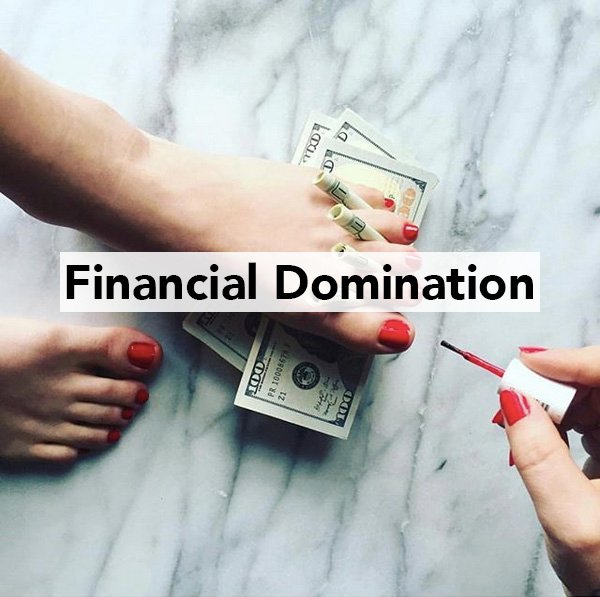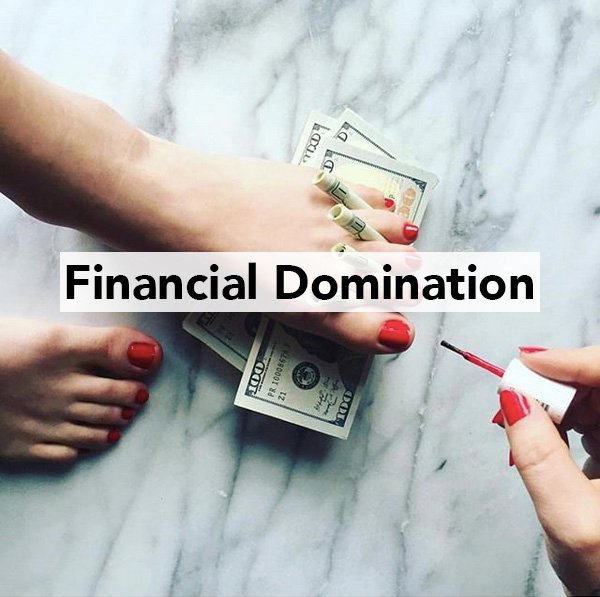 I also enjoy:
Couples Sessions (bring your partner with you!)
Face Slapping
Pain Exploration
Pet Training
Psychoanalytic Torture Scenes
Sensual Domination / Sensation Play
Tear Cultivation
Transformation Sessions / Cross Dressing
Multiple Mistress Sessions – I have a group of very talented and sexy friends and partners whom I love to invite into sessions.
Click HERE to book a pro-domme session!