What does BDSM Coaching look like?
BDSM Coaching can take place in many forms, and you don't need to live in NYC to enjoy this offering! I enjoy working with devoted subjects to help you step into and articulate your interests in kink; whether sculpting you into the perfect submissive via BDSM Skype training, or helping train you to tap into your dominance so you feel confident topping your partner. Through continued BDSM Coaching with me, we can work on setting goals and manifesting all of your kinky desires! BDSM Coaching is totally tailored to the clients interests and needs. It can look different for different people, but the common theme is feeling more comfortable exploring kink and BDSM, as well as a better ability to articulate your desires.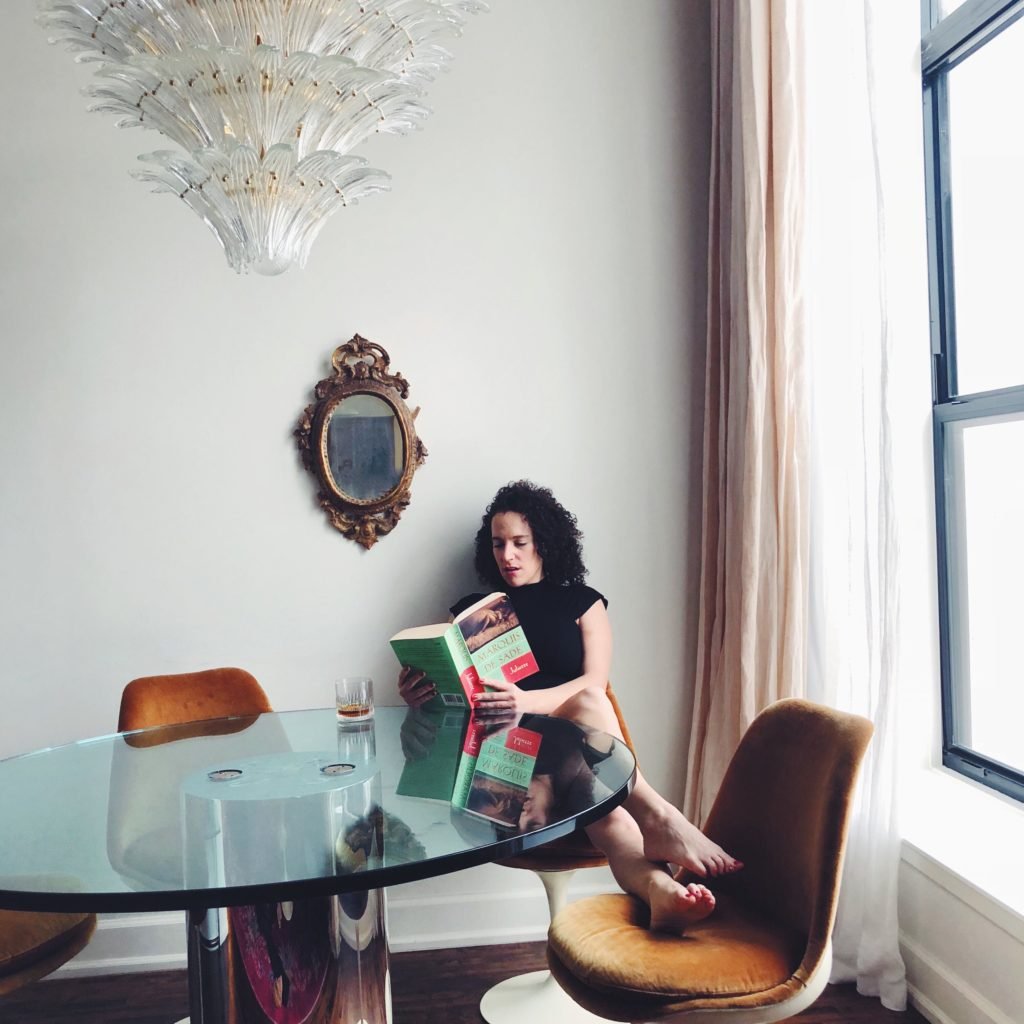 What is BDSM Coaching?
Help finding your place in the BDSM Scene
Help articulating your kinky desires
Working with your partner on finding the right dynamic
Familiarizing yourself with BDSM 101
How to create a good BDSM scene
Guidance when a scene goes wrong
BDSM v. Therapy
Please remember that while BDSM can be healing, I am NOT a therapist. However, I happily provide BDSM Coaching as a complimentary modality for folks in traditional therapy! I always suggest clients exploring with me in a long term capacity find a kink-friendly therapist to support their journey too!
To book a BDSM coaching session with me click here!
Can't connect in person? You can learn more about me by subscribing to my exclusive content on AVNStars, check out my clips on IWantClips, or text me your dirty secrets on Niteflirt and SextPanther. I am also accepting virtual sessions which you can book here!