Do you want to serve and worship your favorite dominatrix while social distancing?
Devotion knows no bounds. Just because there are quarantine orders in place around the world and people are holed up at home doesn't mean that I don't have a few very good uses for your hole! (Quarantine has brought out the dad jokes in me, it seems!)
But really, it is important to stay connected during this difficult time. So many of us are isolated from not only our communities but our sexualities as well. Quarantine is like a form of predicament bondage and chastity– we have to find new ways of connecting and keeping our kinks alive. That's why I have a number of ways we can keep in touch… and ways I can take your mind of COVID-19.
Perhaps you're missing in person BDSM play or perhaps you are stuck at home and realizing that you can no longer deny your kinky desires. For many people who feel disconnected from their sexualities, I've found that a casual virtual conversation over coffee is an excellent way to start getting back in touch with your perverted self.
I specialize in high protocol submissive training, which I have adapted to offer virtually to select submissives across the globe. Now is the perfect time to train with me and start yourself on a path of devotion and help you find your purpose.
I also love extended virtual BDSM sessions, long distance chastity training and virtual fetish sessions! There is so much that can be explored virtually while we build up excitement for potential future in-person kinky play dates!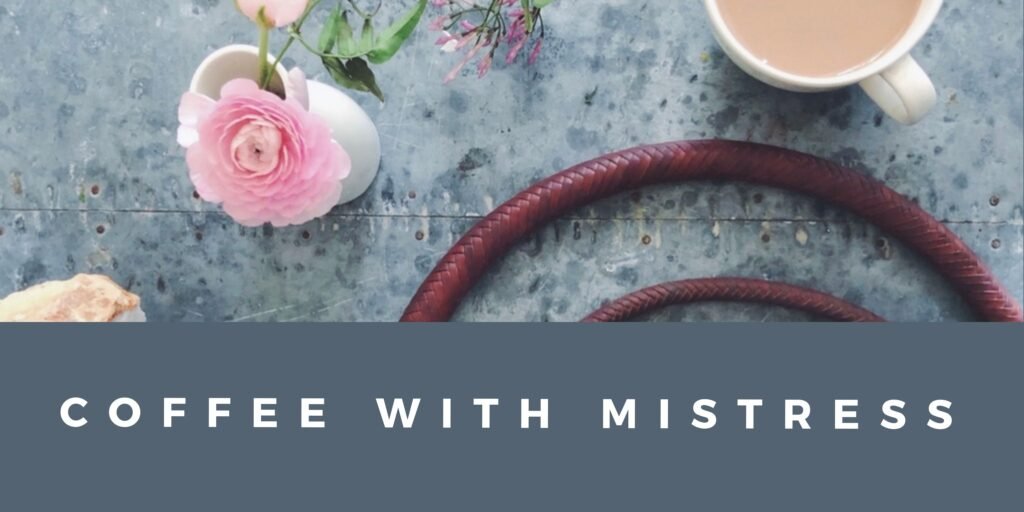 To book a coffee or virtual play date with me, click here and fill out my contact form.
Alternatively, you can apply to show me the depth of your devotion here.
Still dreaming of our first session? Familiarize yourself with my website, my blog, my newsletter, my Twitter, my Instagram, my AVNStars, my OnlyFans, my Niteflirt, my SextPanther, and my femdom clips.