High Protocol D/s Dynamics
High protocol submissive training is my specialty. While you will find me easily approachable and down to earth, I adore submissives who come to me seeking to be molded into my ideal version of a submissive. From postures of devotion, how to stand when I enter a room, how to serve me, how to always be at arms reach but never in the way, how to walk two paces behind me down the streets of NYC.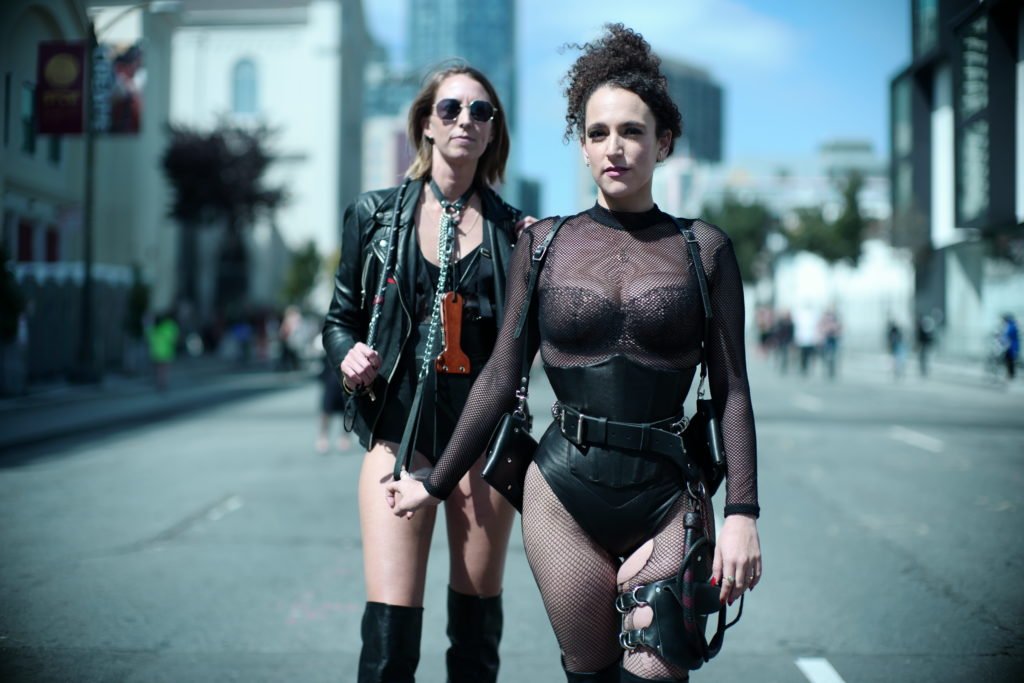 What is high protocol training?
To me, high protocol training means that I do not play with brats. I think of power play as an art form, and high protocol training is a way for me to perfect my art of training submissives how I like them to be trained. High protocol training means that the protocol that we develop together will be a subtle form of control I have over you, either while we play or while we step into a more 24/7 dynamic.
What does high protocol lifestyle BDSM look like?
High protocol BDSM training often consists of some mental conditioning to redirect a submissive's desire and action to serve their Mistress. My relationships all look different, but some examples of training techniques that I implement in my high protocol training D/s dynamics could be anything from having a submissive walk three feet behind me, having a submissive end every sentence with my honorific, or having my submissive do mantra work to better focus their attention on me.
How to train a submissive
I delight in training submissives. I know exactly what I want. And I know how to train you to give it to me. Isn't it rare? To meet a dominant woman who knows so precisely what she wants? It is hard to please a woman, but if she isn't afraid to tell you exactly what to do, you just might stand a chance. So do you want to please me? Do you want to know how I train a submissive up to my impeccable standards?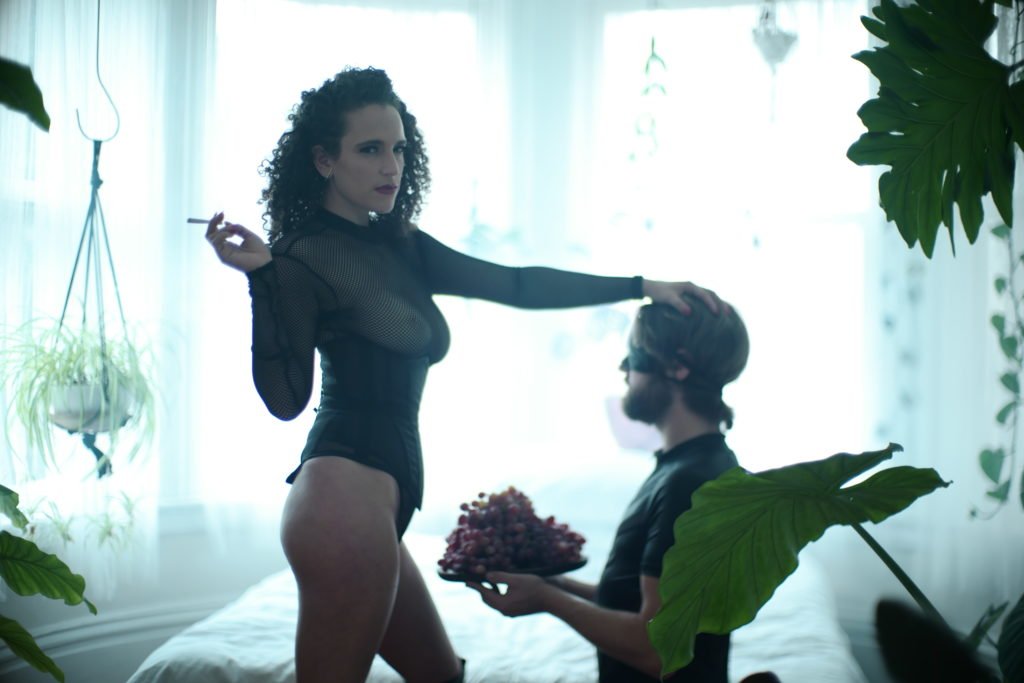 Click here if you'd like to book a high protocol session with me.
Click here if you'd like to check out my training clips.
Another #clip sold! Submissive Training Part One: Purpose #ASMR Get yours on #iWantClips! https://t.co/ccxzkPE6TG pic.twitter.com/tKhei0TpF9

— Mistress Danielle Blunt NYC FEMDOM (@MissBluntNYC) August 23, 2019