A gift is a good way to let me know that you are serious in your communications and in your submission.
Gifts are always appreciated. Whether it be for a special occasion, out of the blue or presented to me before a session, a gift is a great way to put a smile on my face. Please keep in mind that gifts have no bearing on tribute.
I enjoy simple-lines and well-crafted designs over a designer name. That being said, my tastes are exquisite and most often expensive. I adore luxurious materials to indulge my natural fiber fetish, such as leather, cashmere and silk.
I also enjoy collecting photography (contact me for specifications if interested in adding to my collection). Perhaps my favorite gift is a tax deductible donation in my honor to Lyistrata,. Feel free to peruse the links below and the gallery I've created to give you an idea of my tastes.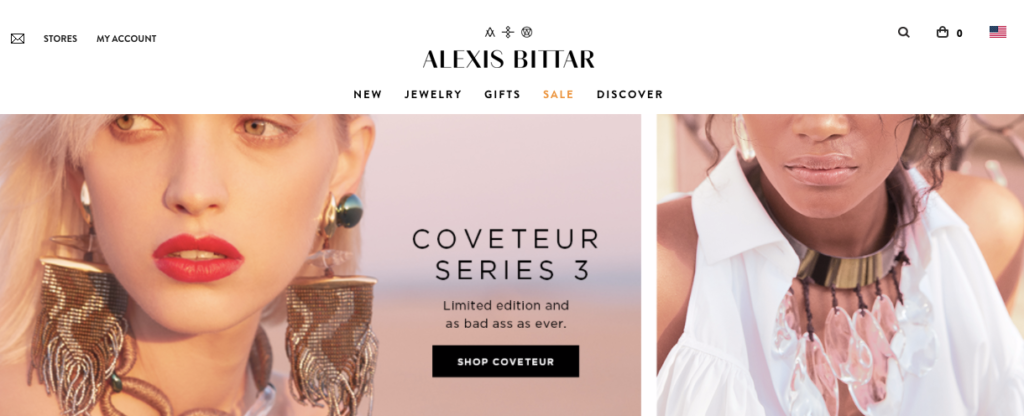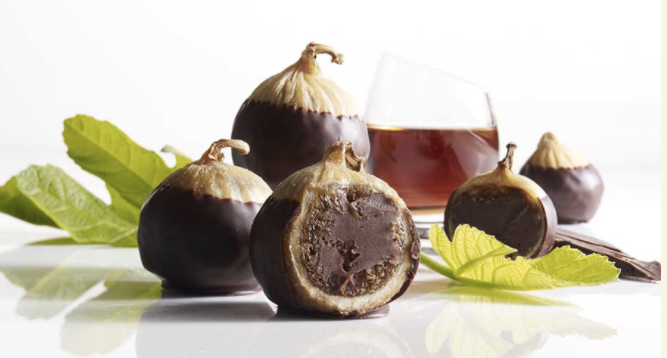 Gallery:
For those interested in seeing Me in something specific:

pants: 2-4 (s)

weight: 125 lbs

height: 5'4″

bra: 32F

shoe: 6.5 (7.5 for boots)

Contact Me for more detailed measurements.
Want to stay connected? You can learn more about me by subscribing to my exclusive content on AVNStars, check out my clips on IWantClips, or text me your dirty secrets on Niteflirt and SextPanther. I am also accepting virtual sessions which you can book here!