Mistress Photos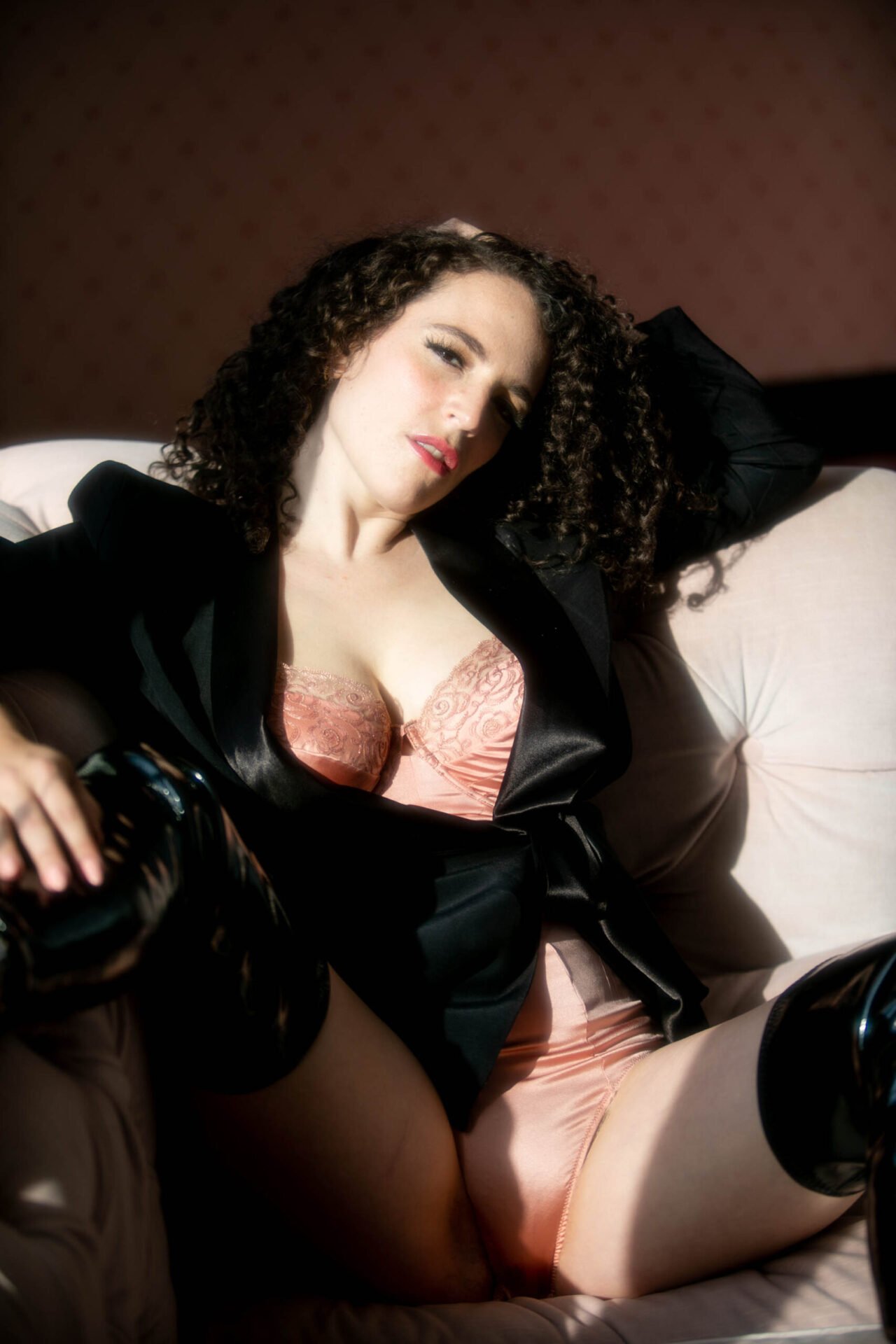 BDSM Play Photos
What is BDSM play?
Play was something that I always had a hard time describing my BDSM practice as. It always seemed like too light of a word to convey the deep psychological states I was exploring through kink.
Recently, I have begun to embrace the word play. Play is about plasticity, exploration, and reaching new destinations. It is about experimenting, creating space to fail, and creating space to try again.
It is about creating spaces to push yourself and to be held. As adults, we live very structured lives with very few opportunities to play, move, and connect.
What is my BDSM style?
My play is about finding points of connection and attunement with my submissive. I search for what feels potent and flexible, and I play with it. I manipulate it to create states of tease, denial, and ecstasy.
I think of your desire as an entry point to accessing altered states of consciousness. Sometimes it's taking a stroll down Folsom, preparing my submissive for a public beating. Sometimes it's a meditative and hypnotic foot fetish scene. Sometimes it's creating strict structures for a D/s relationship to emerge.
Whatever it looks like, my play is about transformation and creation.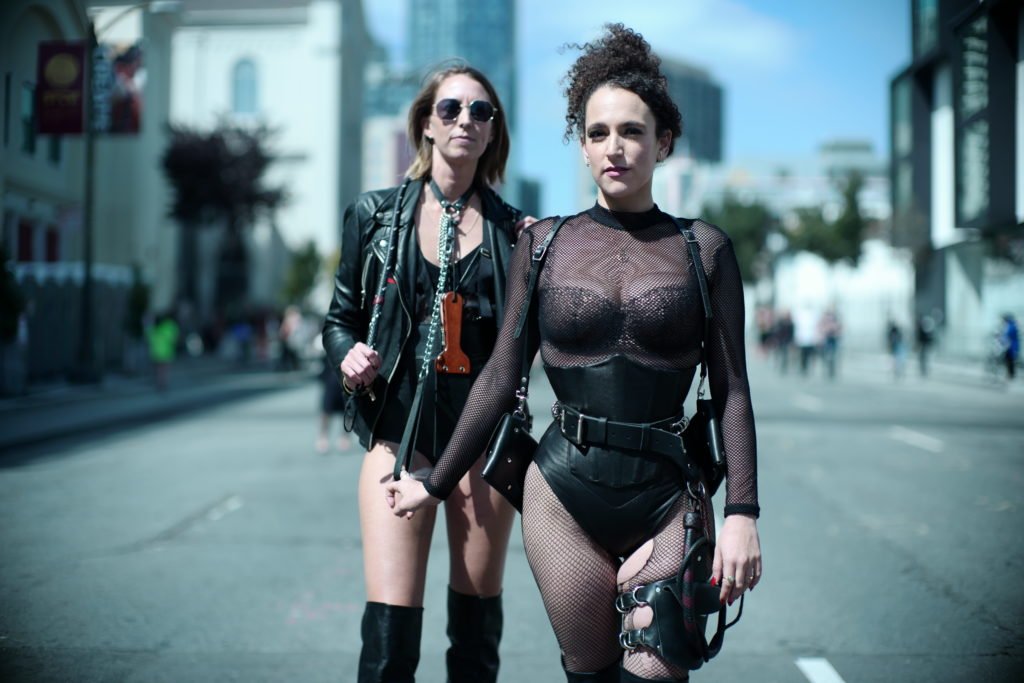 Does this give you a better idea about the type of BDSM play that I enjoy? Apply to submit to me, darling.
Fetish Photos
A fetish is a state of intense focus and devotion. I use your fetishes as a starting point to focus your attention on devotion and on me. I love playing with fetishists who exude gratitude and are transported by the connection created by a fetish. I think of fetish objects as talismans, as holy relics and that through worshiping a fetish object it becomes alive. I love learning about what you can't stop thinking about and teasing you with my intimate knowledge of your psyche.
My primary fetish is for leather, boots, and having my feet worshipped. What is your fetish? What do you worship? What do you crave? I have some suggestions…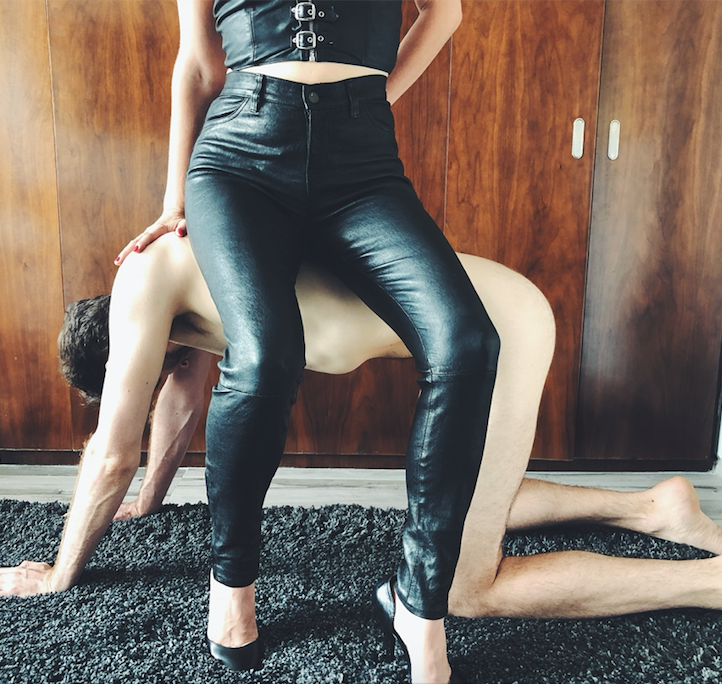 Canvas Photos
I adore turning the body into a canvas, turning the body into an altar of devotion, beauty and pain. Offer yourself to me, so that I can make you in my image. How I see you. The below photos are some of the canvases I have made in both my personal and professional BDSM play. Do you want to be transformed into a canvas for me?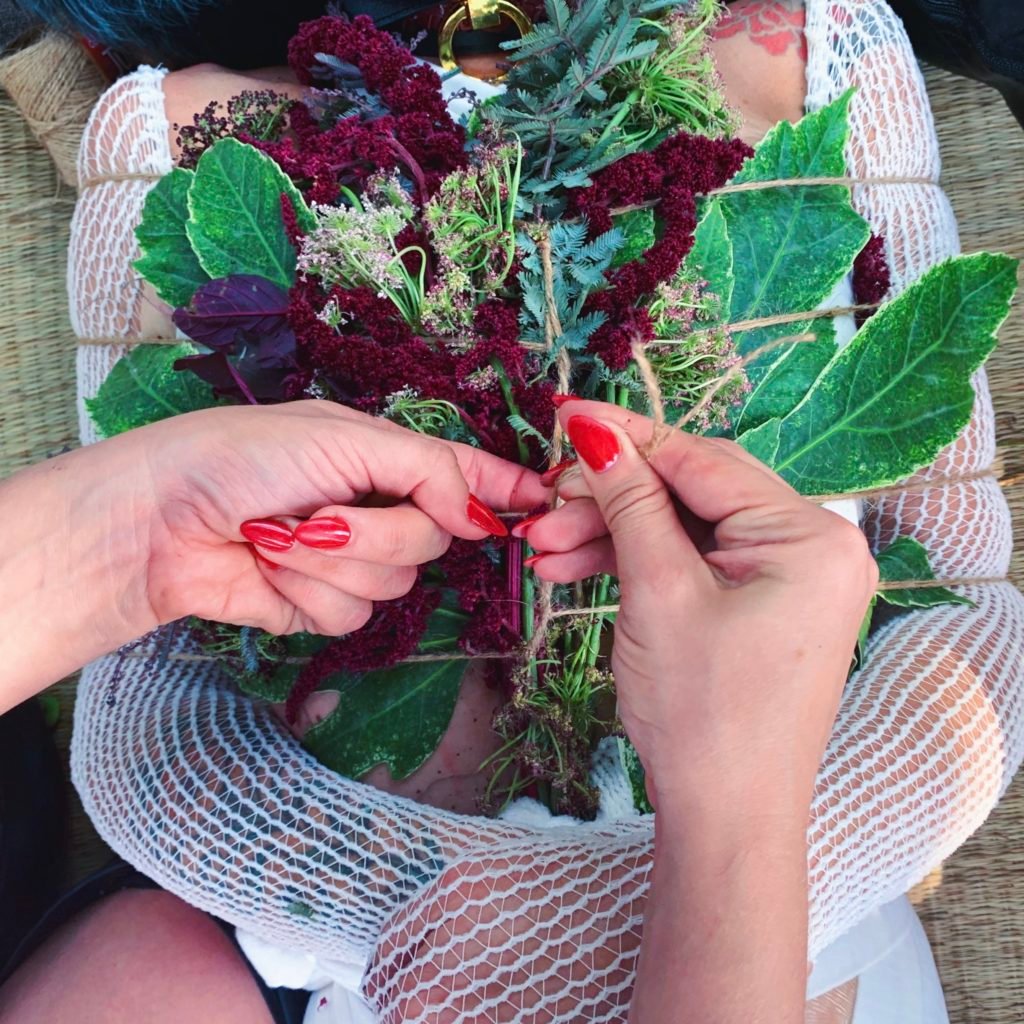 Femdom Clips
Here you will find all of my femdom clip content!
If you are looking for more personal interactions and daily updates, be sure to sign up for my AVN Stars or OnlyFans to get all the juicy details of my life as a top femdom dominatrix!