I am Mistress Blunt. I am a classically trained Dominatrix based in NYC. "The color is black, the material is leather, the seduction is beauty, the justification is honesty, the aim is ecstasy, the fantasy is death."

My play explores the intersection of tenderness and pain. I am sadistic, empathic, lustful, and intelligent.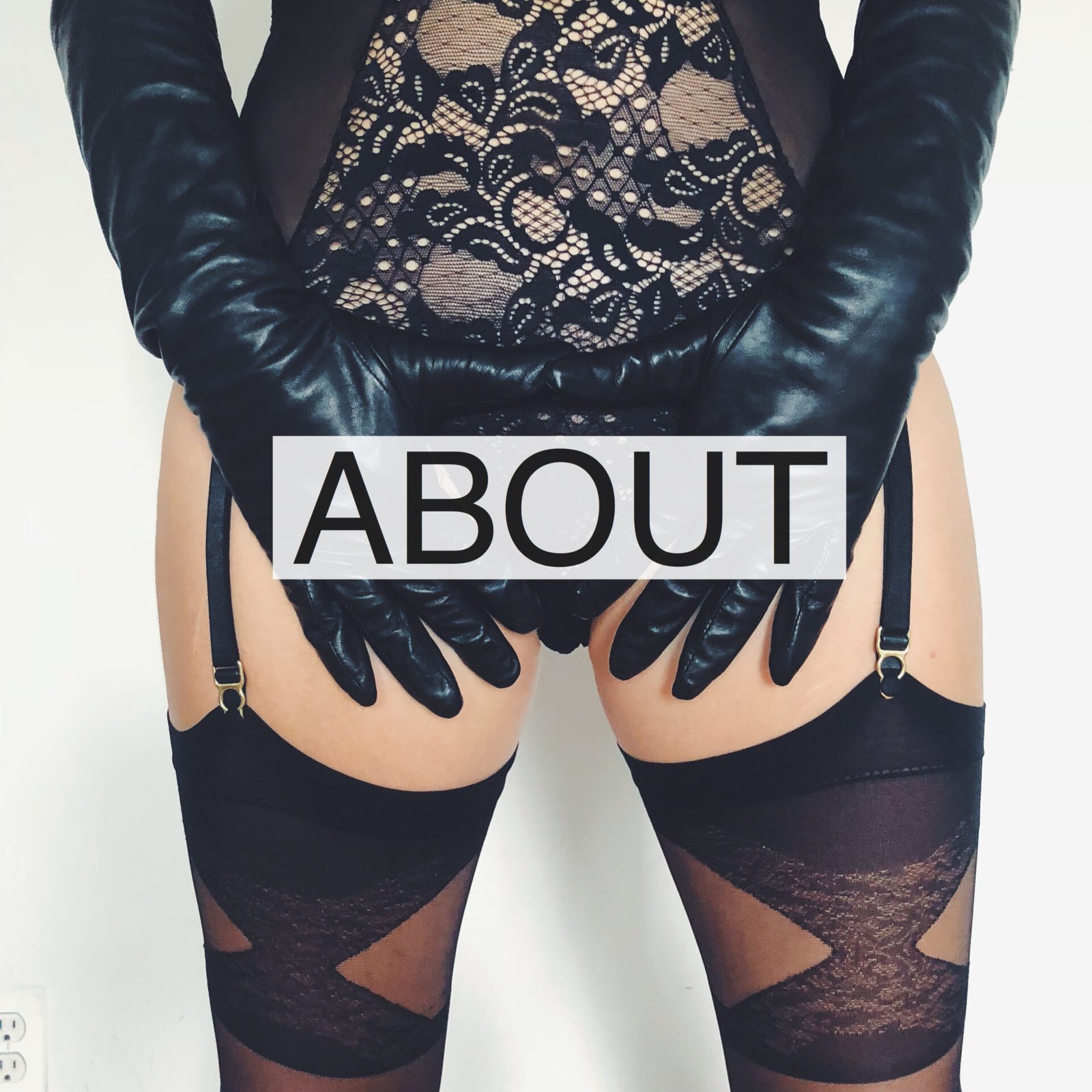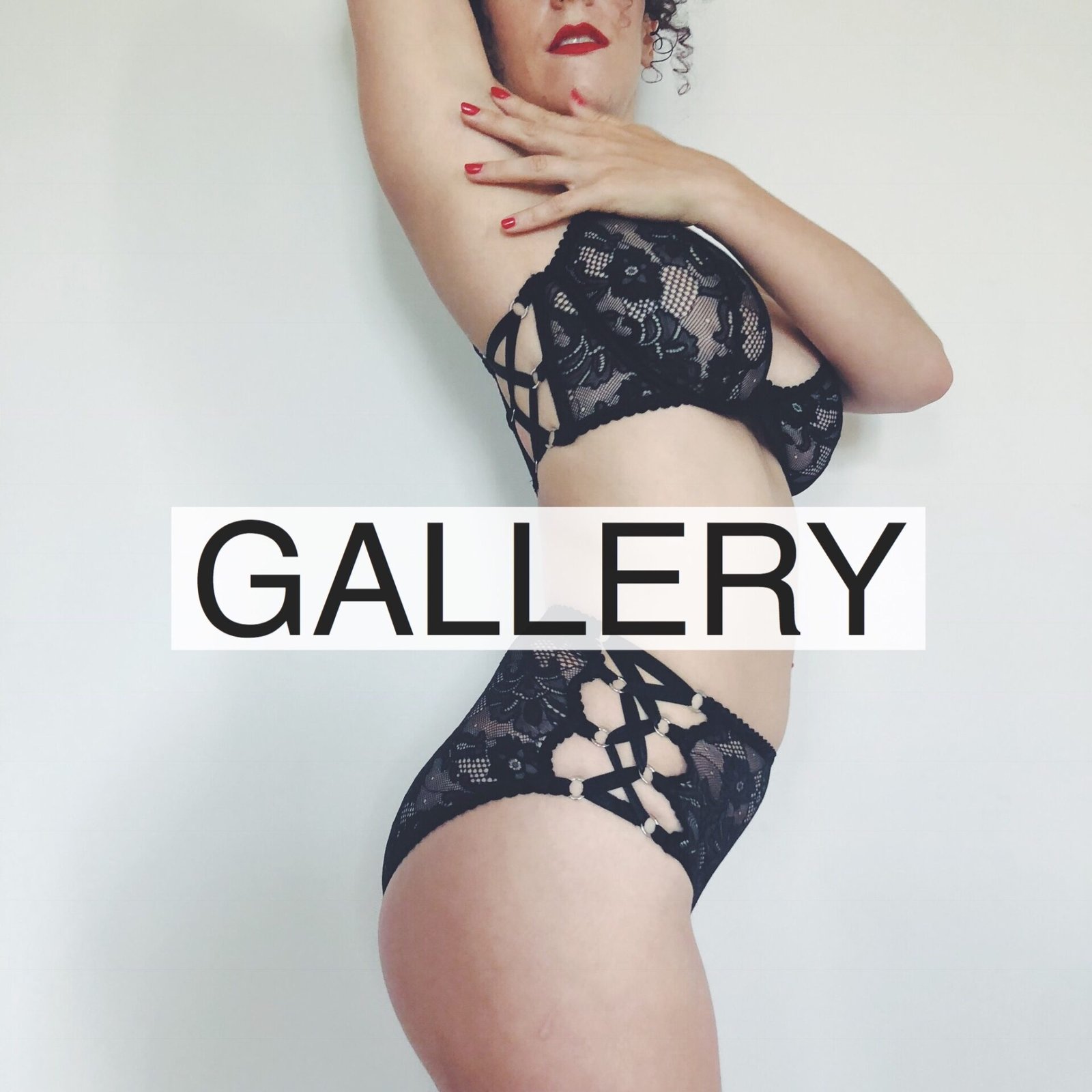 This is beyond what you could have dreamed. I assure you, you will not be the same.
To view more of my work, check out my clips here!