I know, darlings. Perhaps you're new to this. Perhaps you still think that this relationship is about what you want. But this is about power exchange. This is not about your ego, this is about learning to serve another. I am uninterested in your fantasy. Of course, revealing them to me is encouraged, as it gives me an understanding of your psyche and of how to mold you into the perfect supplicant for service. I know what I want, I know how to articulate my needs, and that means that there are plenty of opportunities for you to please me.
What I am interested in, is you relinquishing complete and utter control. Abandoning your attachment to a fantasy or role play and surrendering yourself completely at my feet. I am interested in training individuals who are interested in serving me exactly how I like to be served. In that vein, here are a few session ideas that I would like to explore and a few opportunities for relationships outside of traditional sessions that I would like to cultivate this year. Here are a few ideas of how you can attempt to please me and bring a smile to my face.
Fantasy/Favorite Sessions:
My favorite sessions revolve entirely around establishing firm D/s dynamics, submissive training, orgasm control and weaving foot, boot, leather worship and select other fetishes into my training style.
Castration fetish fantasy session where we listen to detachable penis on repeat.
Bath fetish sessions (doubles with the Goddess Aviva!)
Sorority Hazing session with 2+ other Domme friends.
Death Meditations, Death role plays and entheogen exploration, offering your life into the hands of a Goddess and the earth.
Whips. I would love to play with more heavy masochists who love whips as much as I do.
Leather body bag / mummification sessions.
All the femme and nonbinary babes!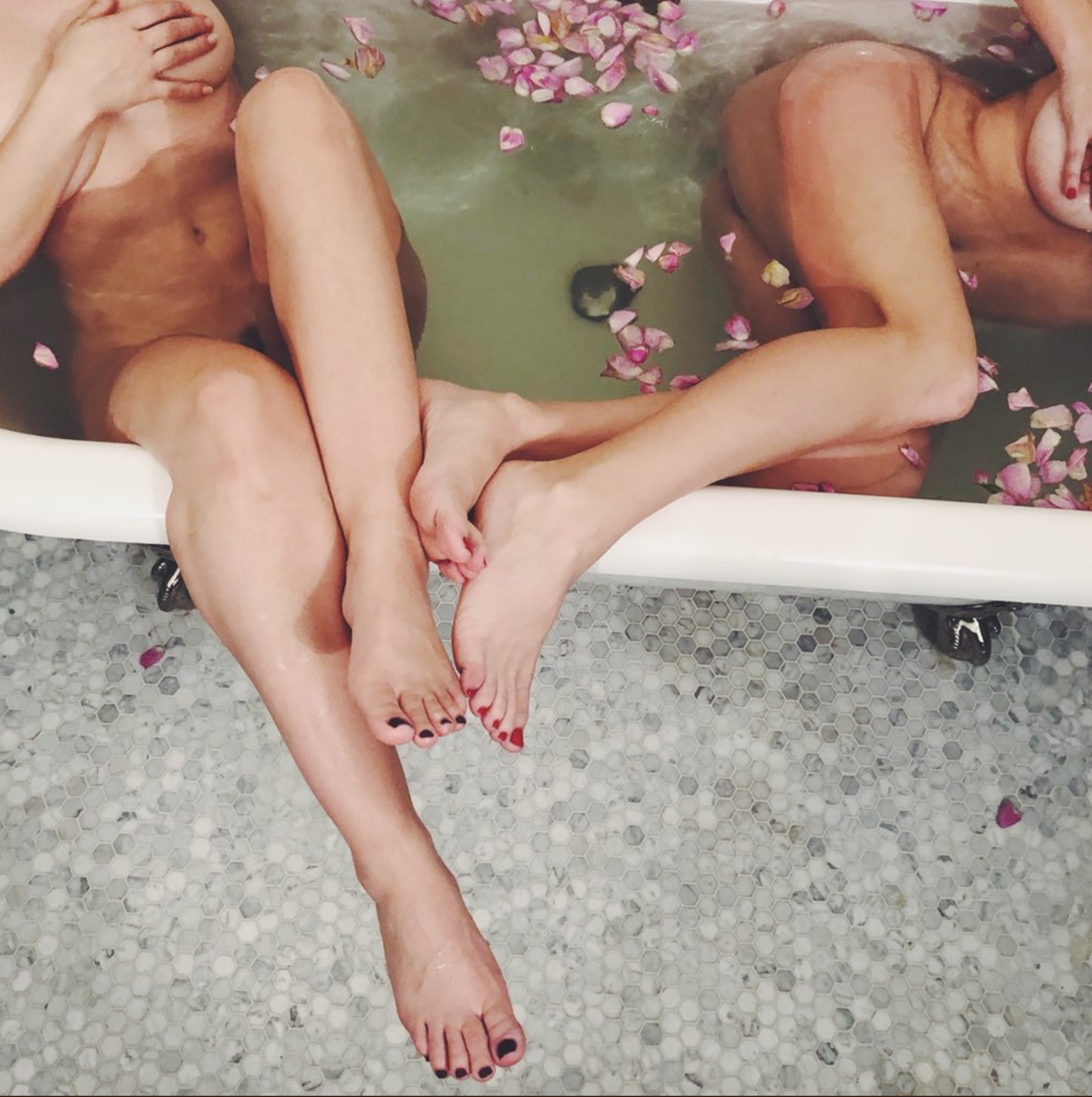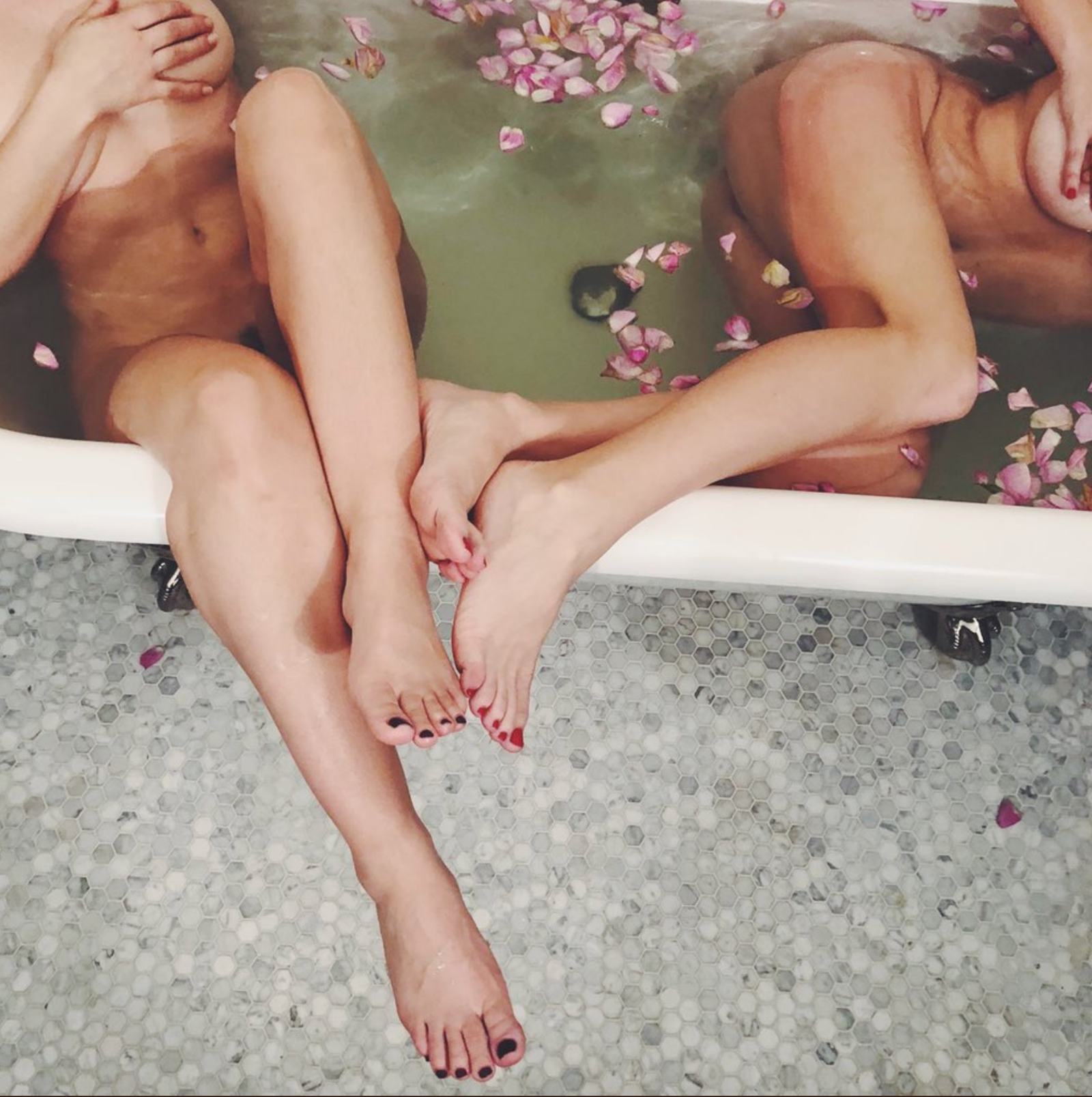 Dream Clients:
In order to discuss any of the following, please send a $100 Amazon gift card and a letter of inquiry.
Here are some opportunities for more personal service for submissives who are interested in contributing to my life in a meaningful capacity, but are uninterested in or not ready for traditional sessions or would like to deepen and augment our relationship outside of session.
Someone interested in contributing annually to my Roth IRA. Maybe you are in the business of money and get off on ensuring your Goddess has financial security and wise investments. ($5500 annually)
Generous 'Patron' submissives interested in socializing and funding my education in yoga and public health research ($200 to discuss)
A self care submissive: someone interested in contributing monthly for my self care indulgences with whom I will bestow the honor of attending a massage or yoga class with me every month and an opportunity to discuss how to improve their own self care practices. ($1500 monthly)
A farmer's market submissive to take me shopping at the Union Square Farmer's Market for farm fresh veggies, local goodies and flowers weekly or 2x. ($150-$200 per trip)
A fetish submissive: to have the privilege of taking me shopping for leather, cashmere, silk, boots and stockings and the privilege of watching me indulge my fetishes and hedonism. ($1000 minimum)
A community service submissive who texts me weekly or monthly asking what charity I would like them to donate to.  ($100 minimum)
More submissives to tend to my wish lists and surprise me with gifts.
Open to bartering with a furniture making submissive!
Devoted, submissive masochists to the front of the line, please!