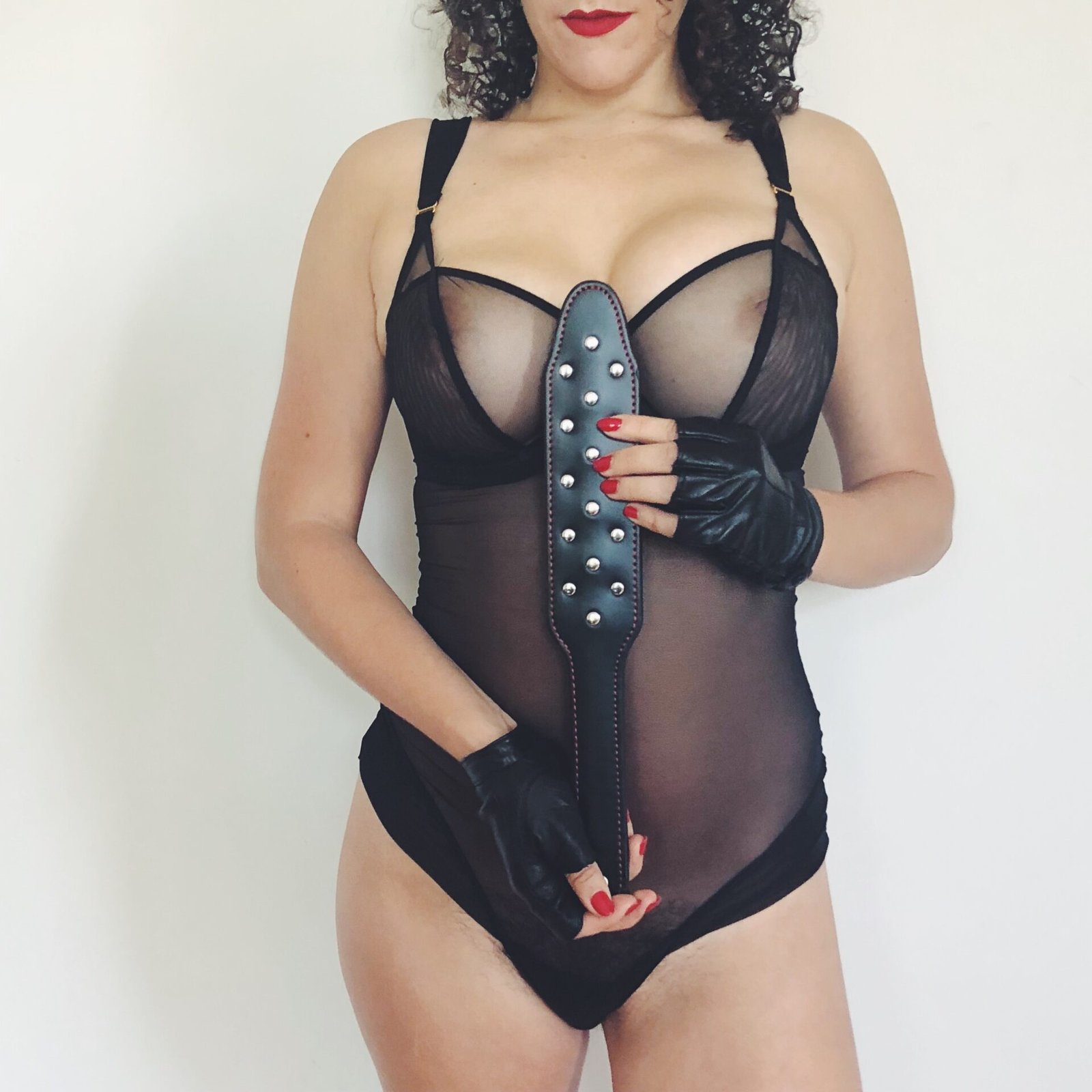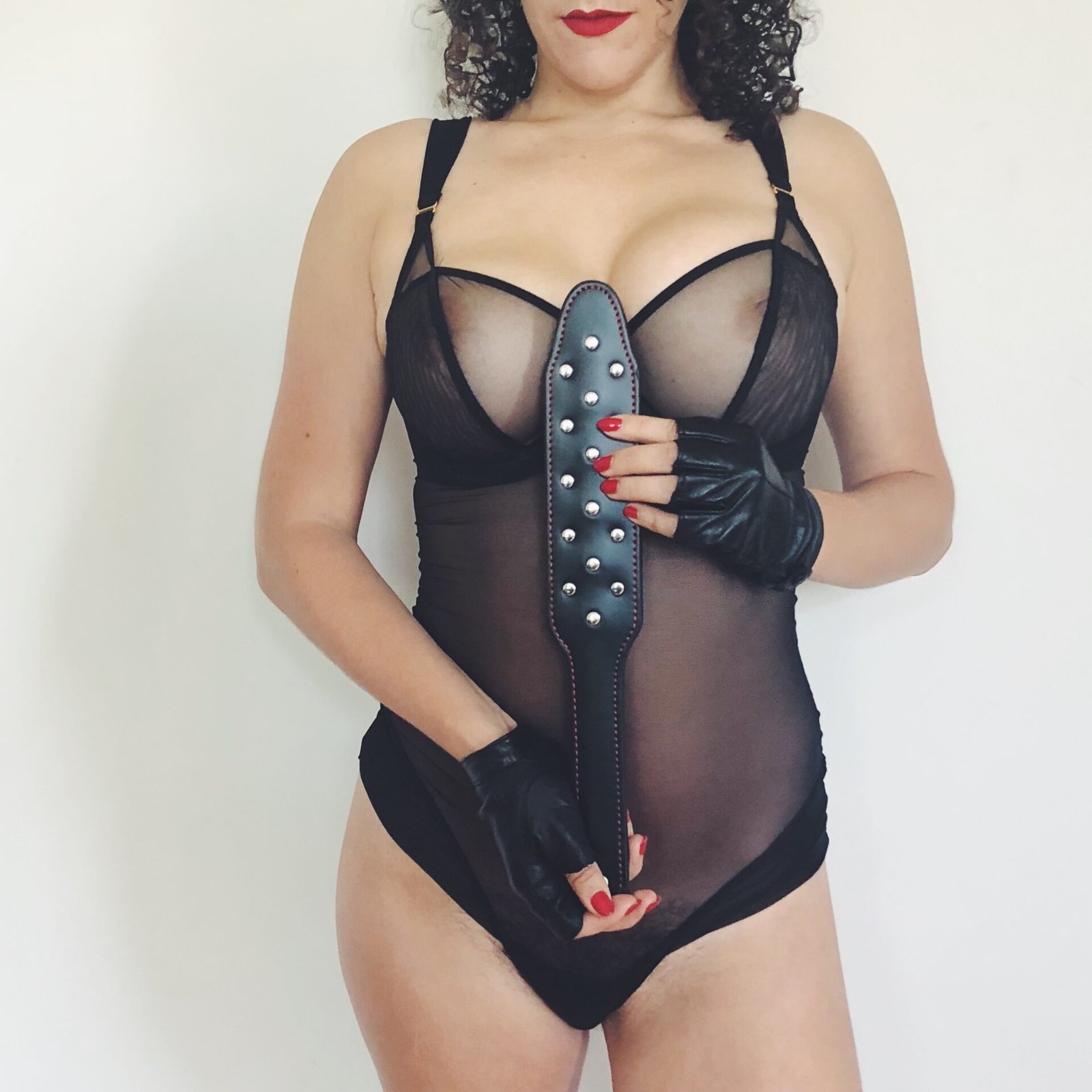 I'm back in Los Angeles, one of my favorite cities. I am staying right by the beach in a gorgeous apartment (thanks sub!) and excited to enjoy a week of divine food, yoga and kinky shenanigans. I will be connecting with my longtime LA submissive and some lucky newbies. I still have a few openings over the weekend and fly back August 27th. I am sessioning out of a well-equipped private dungeon space in Culver City.
I've already enjoyed time on the beach, a sweaty yoga session and a private tour of the Getty Villa. What else will we get into? Fill out my application form to request a session!
I also enjoy kinky yoga, psychological domination, D/s high protocol training, submissive training, whipping, corporal punishment, and spanking to name a few activities!
Private tour of the Getty Villa with a special someone.✨ pic.twitter.com/K7asoVrsuc

— Mistress Blunt – NYC Femdom Dominatrix (@MistressBlunt) August 22, 2018
Berries, babes and begging boys. LA's been sweet so far.✨ pic.twitter.com/w6QydtCTtv

— Mistress Blunt – NYC Femdom Dominatrix (@MistressBlunt) August 20, 2018