I'll be back on the West Coast March 10-26th and taking sessions in San Francisco and Los Angeles! SF and LA are two of my favorite cities in California (and the states). Winter in New York can be brutal, and I am so excited to spend time in the sunshine as winter comes to an end. Perhaps we can enjoy a LA foot fetish session on the beach? Or a heavy leather, high protocol D/s scene wandering the streets of San Francisco or Santa Monica?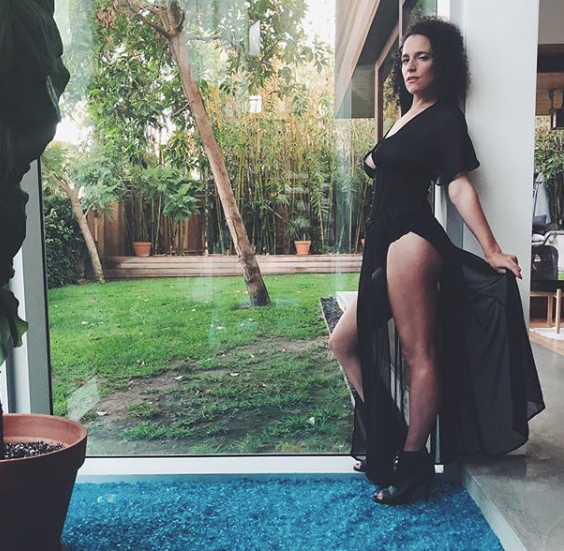 I am hosting sessions out of a discrete hotel and I will be connecting with my longtime LA submissive and some lucky SF newbies. I still have a few openings, so be sure to get in touch and stand out.
I also enjoy kinky yoga, psychological domination, D/s high protocol training, submissive training, whipping, corporal punishment, and spanking to name a few activities! I am well known as a high protocol dominatrix as well as for my mind boggling foot fetish sessions! I have very sensitive feet and love to be pampered! Fill out my application form to request a session and I look forward to seeing you in Southern California!