Simultaneously nurturing and cruel, Mistress Victoria Robinson and I are a force to be reckoned with.
..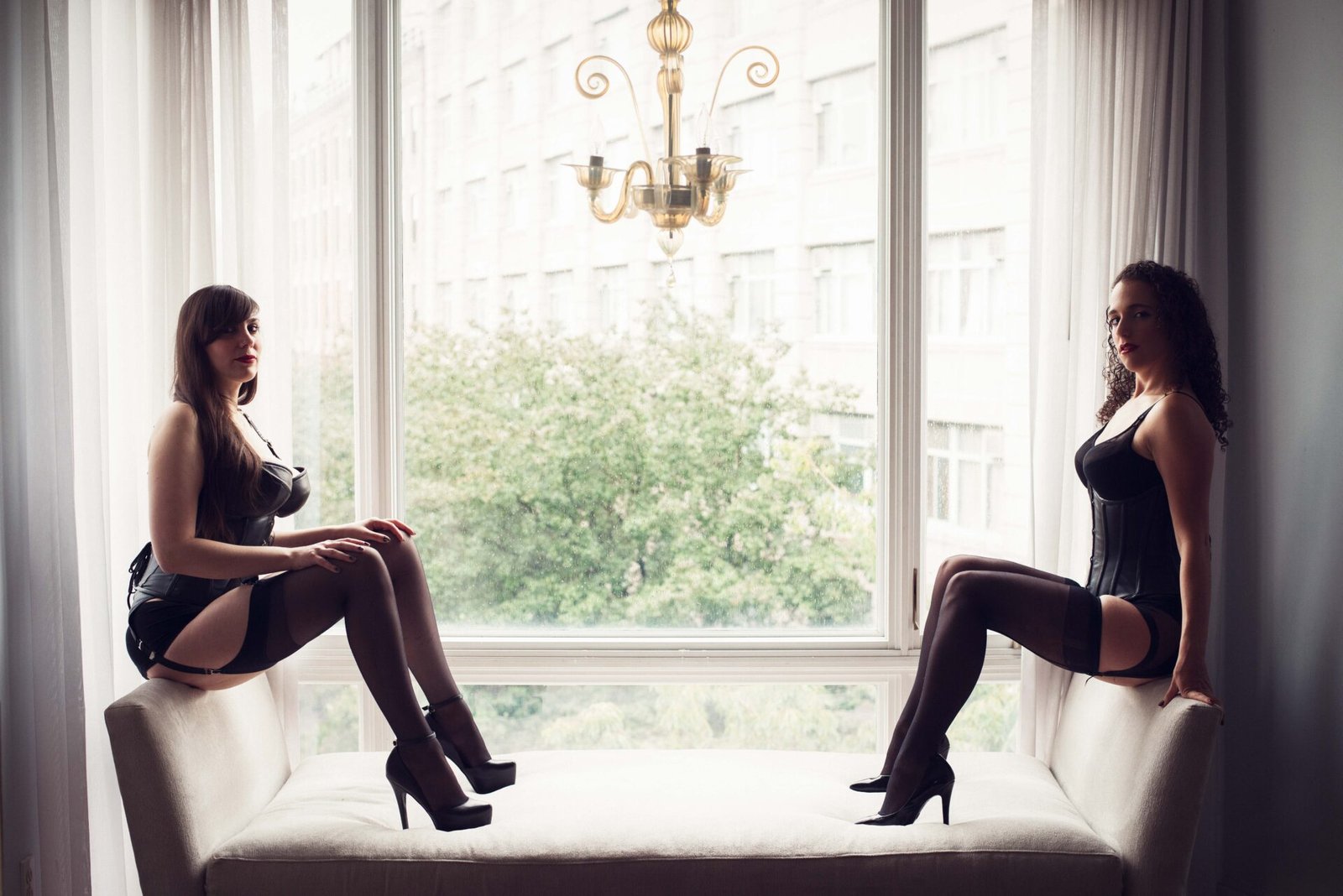 .
Our energy feeds exquisitely off of each other in session and she is one of my favorite women to play with. Luckily for you, we are now seeing eager sluts for training and double sessions in NYC.
Some of our favorite sessions include leather worship, submissive training, double mommy play and double-teaming masochists.
.