For those who asked, here is my holiday wishlist, though to be honest, my life (and closet) are pretty full. And, as always, cash is king. If you'd like to get me something sweet for the holidays this year, I'd adore you stuffing my stocking with cold hard cash. Cash for me to invest, for me to go on vacation with, for me to spend on bodywork, for me to continue decorating my apartment for me to spoil family and friends. Nothing makes me sleep as sweetly as sleeping on top of a mattress on a pile of cash…
…but that's not to say that I can't make room for exquisite objects. Here are a few I have been wet dreaming about.
1. I have been dying for this stunning, white,  cast iron Le Creuset set. I love cooking and feeding family, friends and lovers over the holidays.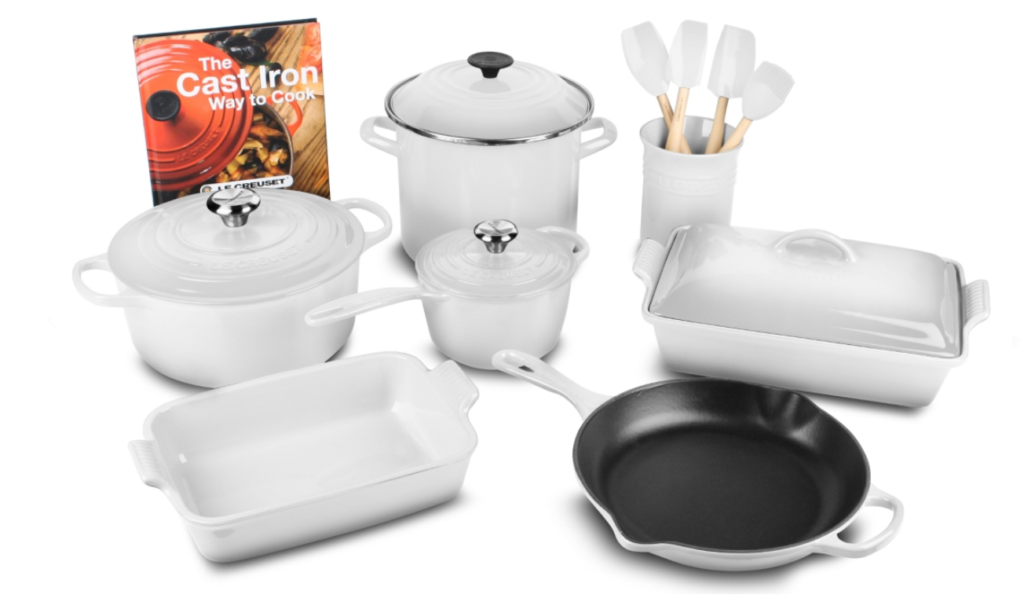 2. I've never met a pair of thigh high boots I didn't like. I've had my eye on this pair from Louboutin.
3. Indulge my cashmere fetish. This, this or this from TSE Cashmere.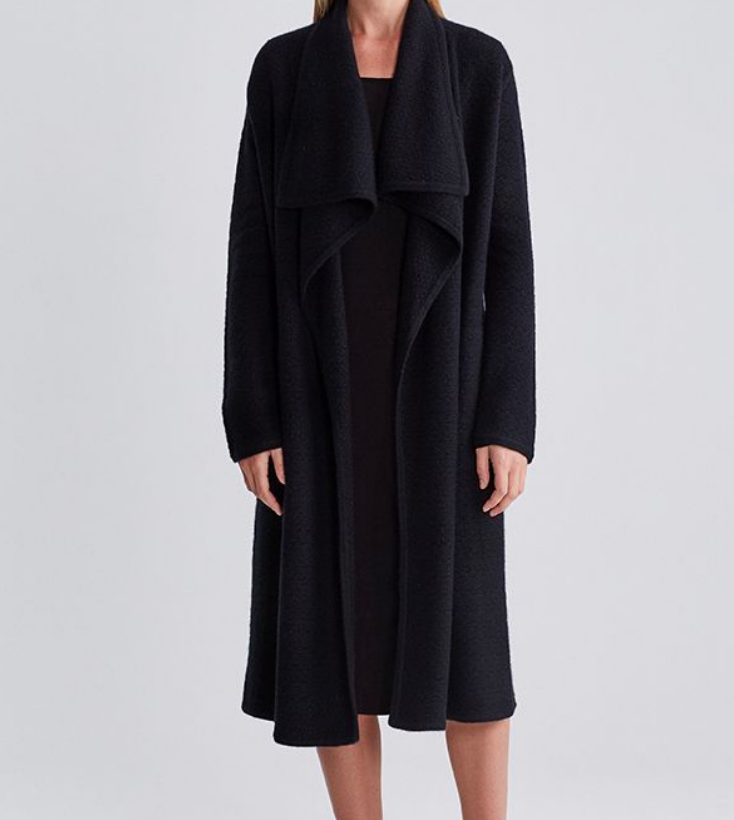 4. Witchy shoes from John Fluevog.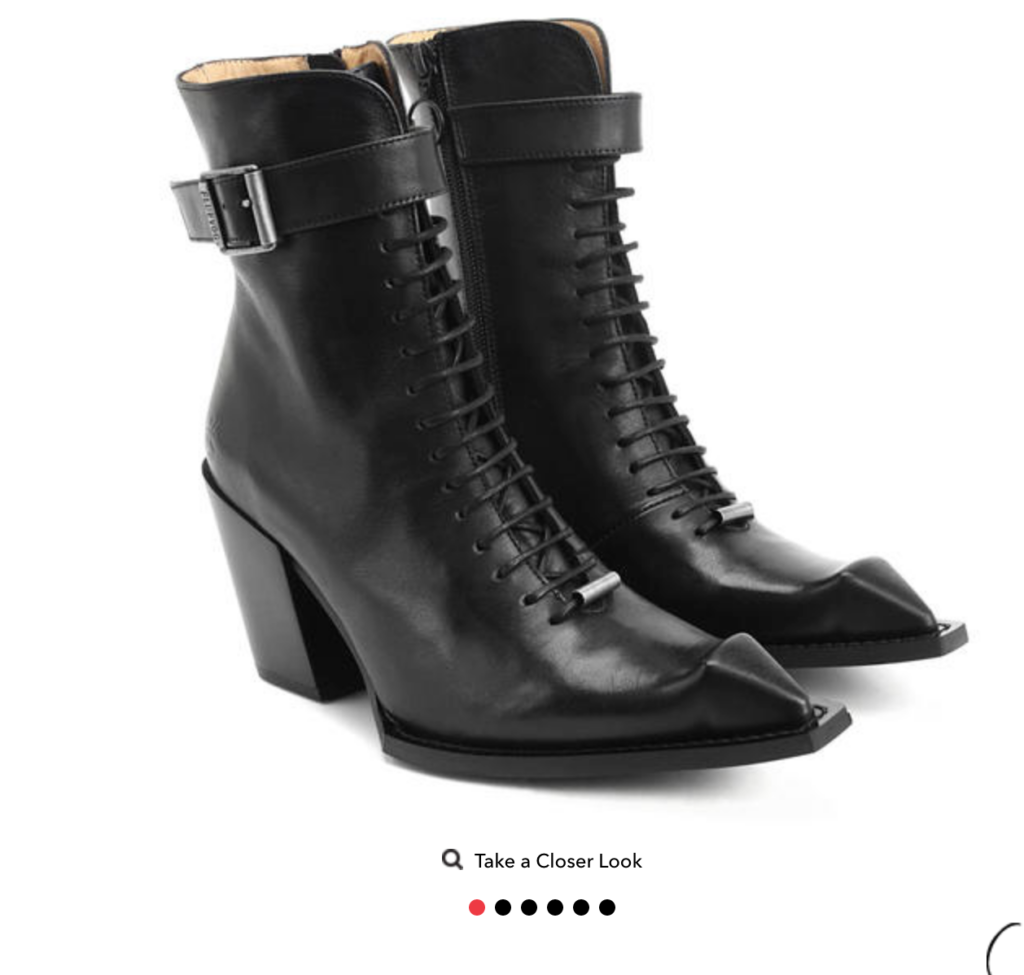 Perhaps you'd like to get me a new toy or device for my dungeon that you adore too! Perhaps you'd like to be bound in these Fetters full arm bondage mitts. Or maybe you'd love to go all the way and play with me in a custom leather body bag made precisely to your measurements?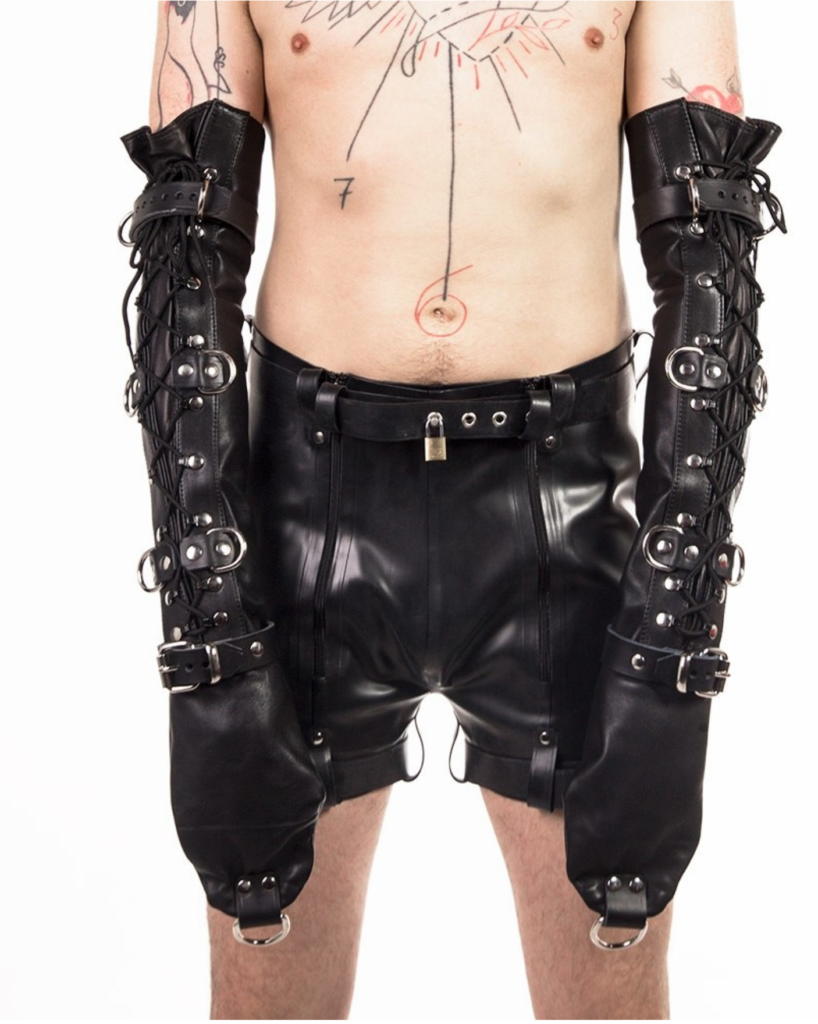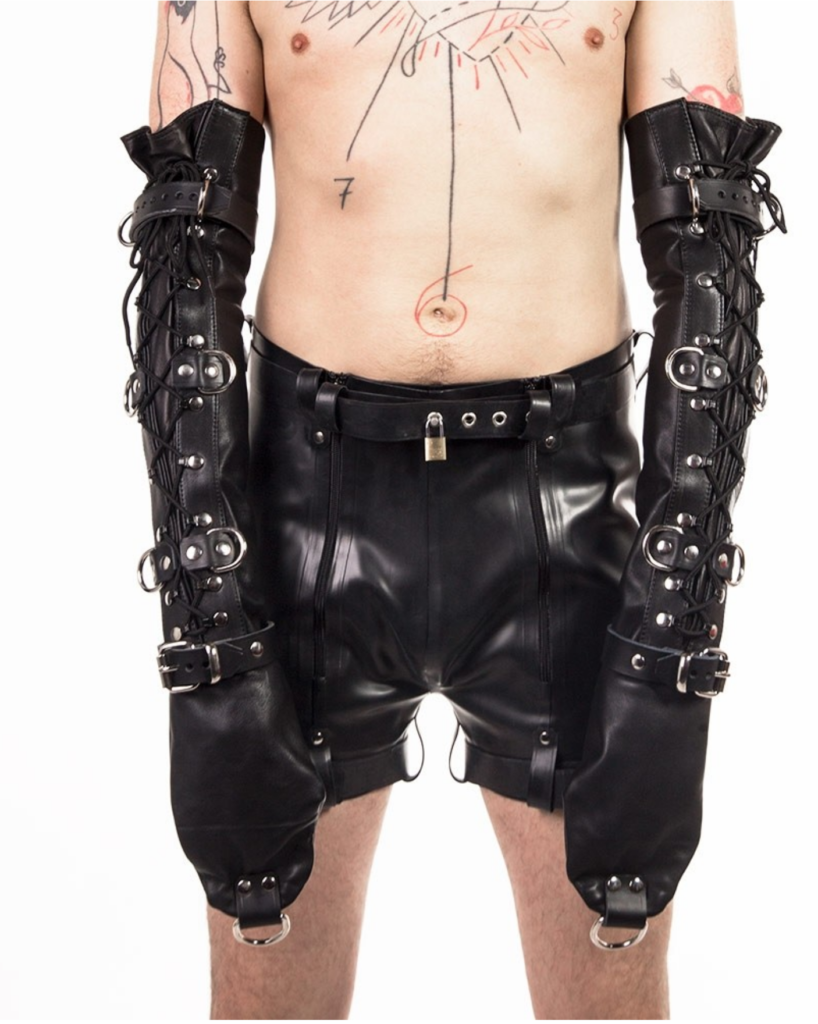 Perhaps you know that facilitating me making people I love smile is the way to my heart. If that's the case, my Momma has been begging me to make a boy buy her shoes. She would ADORE a gift card to John Fluevog.
Or maybe you're not aMomma's boy and you are just a cuck. Maybe you would enjoy buying beautiful objects for my lover and I? Check out my cuck wishlist if that's the case. I put it together just for you.
Nothing pleases me more than when people who adore me support the communities I do activism work with. Maybe you'd like to make a year end giving donation in my honor. I prefer smaller not non-profit organizations who I know will give the money directly where needed. Send a donation to Red Canary Song (paypal to redcanarysong@protonmail.com) or for Alisha Walker's family to visit her in prison. If you'd like to make a donation to a 501 C3, I like supporting the Third Wave Fund – Sex Worker Giving Circle.
I know you want to please me, aren't you lucky that I know exactly what I want?
**Venmo or PayPal amount with holiday note and an indication of what they are for!