Mistress Blunt sees very select subjects in NYC.
If you are a first time client, in order to book a session with me, a minimum of 48-hours notice (I prefer a 1-3 weeks notice) and a 50% deposit are required. If you would like a speedy response, send your inquiry with a $100 gift card. Please note that I no longer entertain sessions under two-hours (3-4 hours is my preferred session time).
I value quality over quantity and I deeply value my time. My tribute reflects this and it is only going up. It is commensurate with my twelve+ years of experience as a professional dominatrix. As I've been told, my skills are invaluable. I have a few sliding scale spots available for queer folks who are not cis-men. Just let me know if that's something you need.
I travel frequently and am happy to visit your city, assuming a lengthy session, travel, and accommodations of my choosing are provided.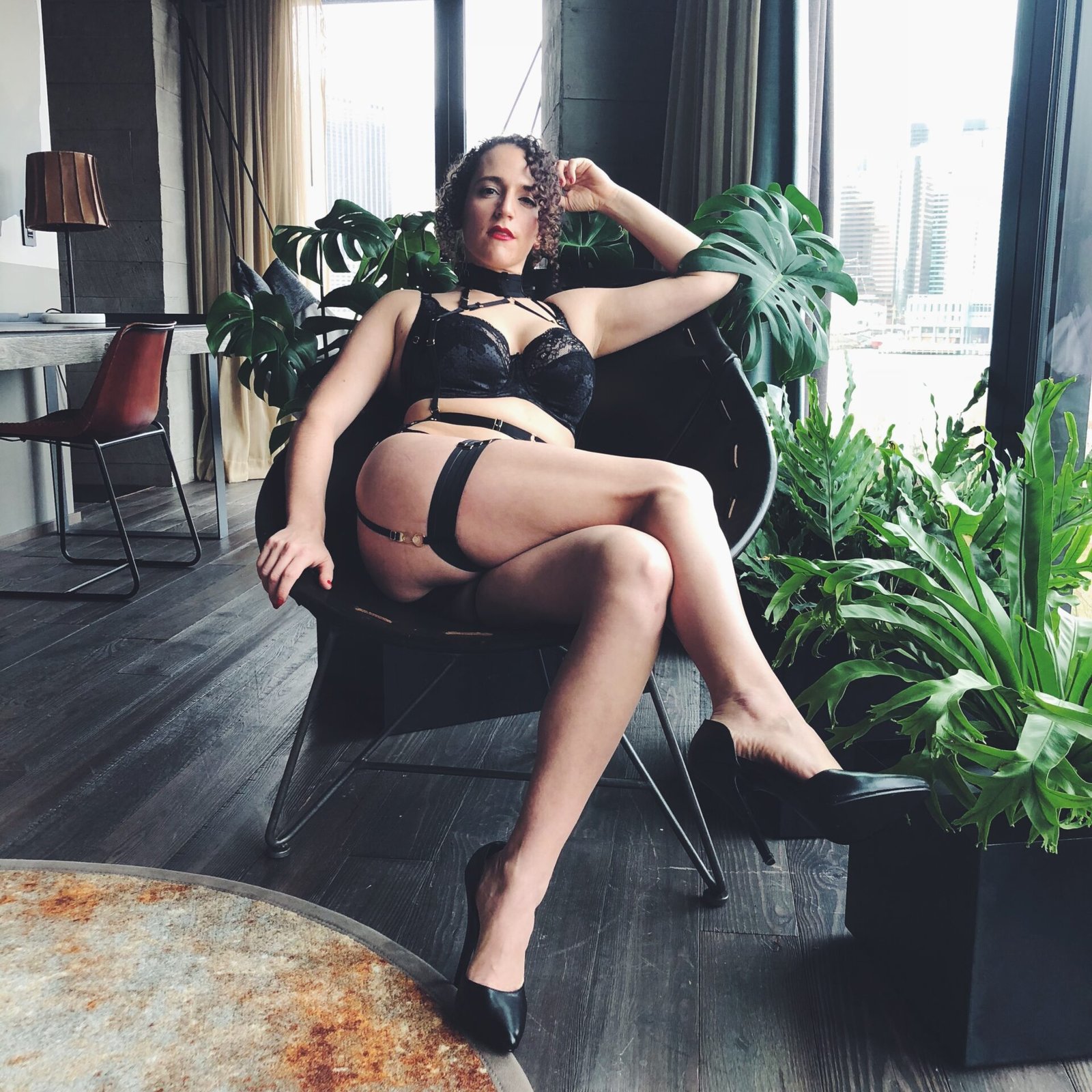 After reading my site in it's entirety and familiarizing yourself with my protocol, please fill out the my contact form to request a session. Remember, I am not interested in your fantasy, rather the space where our desires intersect. My harem of New York submissives is rather full, will you make the cut?
If we've communicated before, please feel free to message me on the Signal app.