Mistress Blunt sees select subjects in NYC.
If you are a first time client, in order to book a session with me, 24 hours notice and a deposit are required.
I travel frequently and am happy to visit your city, assuming travel and accommodations of my choosing are provided.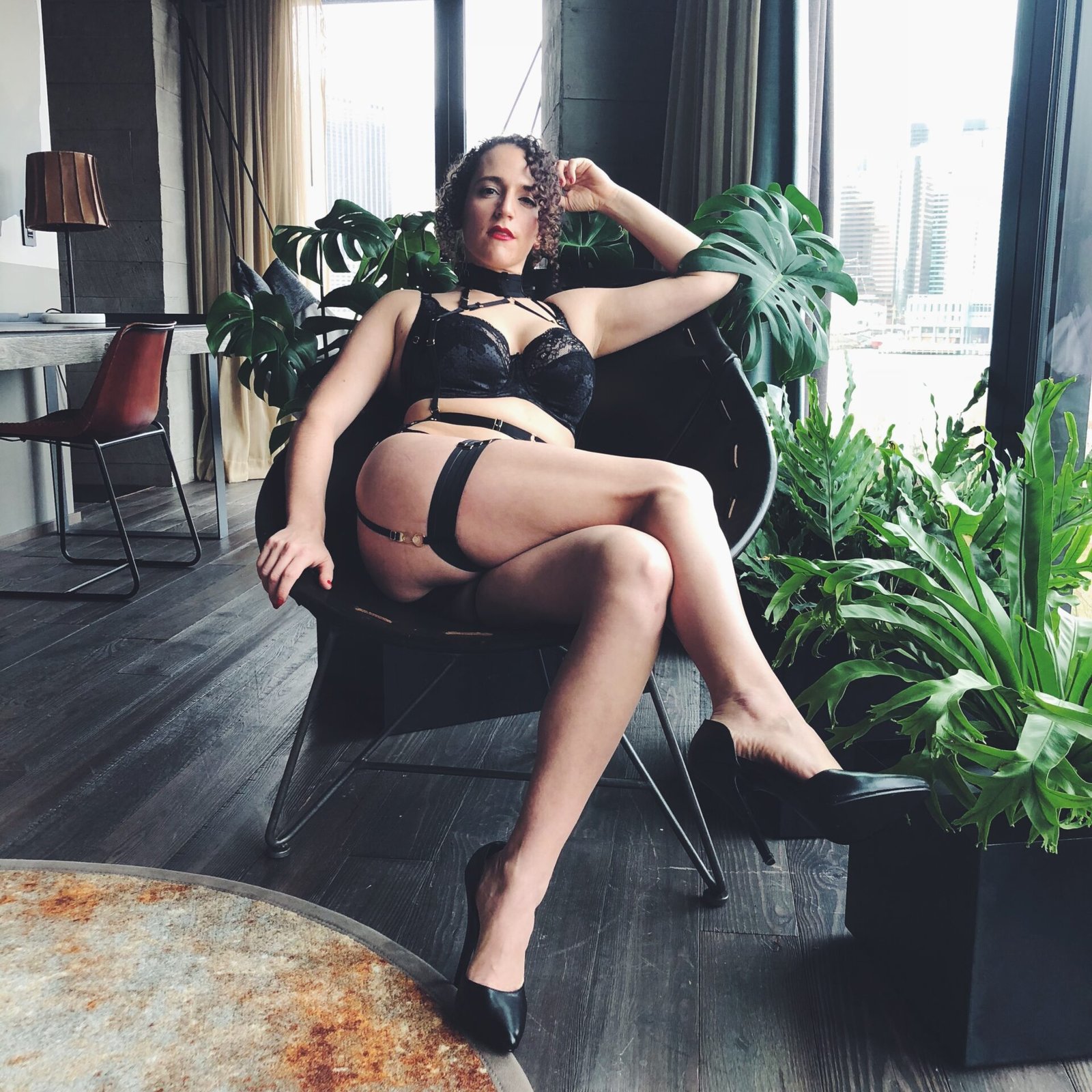 After reading my site in it's entirety and familiarizing yourself with my protocol, please fill out the following form to request a session:
If we've communicated before, please feel free to message me on the Signal app.