Mistress Blunt sees select subjects in NYC.
If you are a first time client, in order to book a session with Me, 24 hours notice and a deposit are required.
I travel frequently and am happy to visit your city, assuming travel and accommodations of my choosing are provided.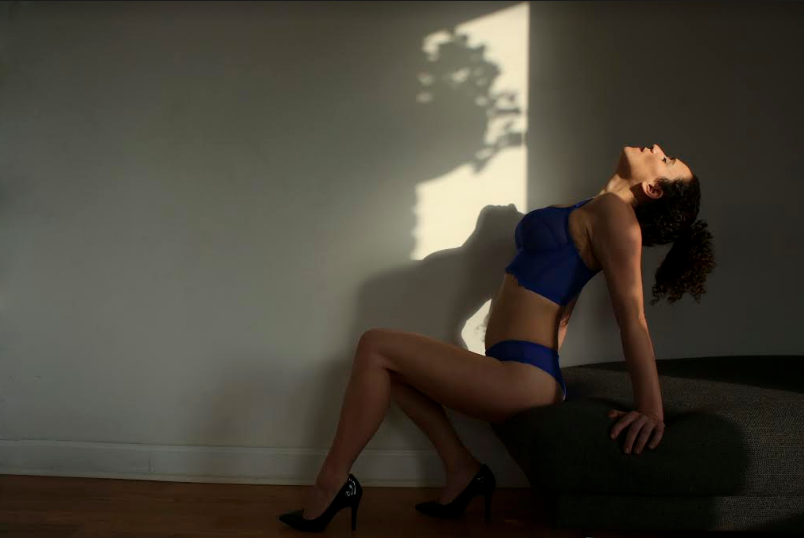 If you are interested in booking a session with Me, please provide the following information and e-mail Me directly at IAMMISTRESSBLUNT@gmail.com. E-mail is my preferred form of contact.
1. Name:
2. Profession:
3. Brief Kink History (personal and professional):
4. Reason for contacting Me:
5.  Interests for a session:
6. What do you do for self-care?
7. When was the last time you cried?
8. Date Requests:
9. Anything else I should know about your body / mind?
I can also be reached at (267) 225-8689 between 10AM and 8PM.
Please note that my phone number is for leaving thoughtful texts or voicemails summarizing your answers to the above questions. Anything else will be ignored.
I screen my calls, so you must leave a message if you would like to hear back from Me.