I am Mistress Blunt, one of New York City's Top Femdom Dominatrixes.
"Everything in the world is about sex except sex. Sex is about power."
Power was my first true love. Gender and sex have always paled in comparison to it. It was never someone's gender that drew me to them, but rather how they played with it. How they carried themselves and how they held or relinquished their power. How they acquiesced control, letting me bring them to the edge of what they could bear. How they begged me to break them so I could show them how strong they are. I found language for my sadism when I was eighteen and I began my training at an oldguard Upstate New York Training Chateau where I studied and embodied the art of BDSM. I have been studying power dynamics in many modalities ever since. I am intuitive and easily able to get into your head, plant seeds, step back and watch them grow into something devastatingly beautiful. Destruction has never looked so good.
The Goddess of auspicious destruction. #femdom pic.twitter.com/YdtqtZAph8

— Mistress Blunt NYC Dominatrix + NYC Femdom (@MistressBlunt) July 6, 2017
When you are aware of the way that power dynamics play out in the inception of desire, the creation of the world and the systems that surround us, you realize how this awareness can give someone the ability to easily manipulate an individual to their will. I realized my power at a very young age and have spent the last twenty years learning to hone my intuition, my power and control my sadism. As one of NYC's Top Dominatrixes, I am ethical, with sharp wit and a well honed blade. I believe that someone offering them self to me for service should strive to serve themselves in the same capacity they do me. After all, you wouldn't want to treat something that belongs to me badly, now would you?
A #slave's body is property of his #Mistress. Treat it well. #forcedselfcare #selfcare

— Mistress Blunt NYC Dominatrix + NYC Femdom (@MistressBlunt) June 7, 2016
D/s and leather are a lifestyle for me. I live, love and breathe leather. I take my high-protocol submissive training very seriously and enjoy shaping submissives to bring me precise and elegant pleasure. To teach you exactly where it is that you belong. As a dominatrix, I have no problem asking for exactly what I want and telling you precisely what to do. Though serious and strict, if you approach me with respect you will find me remarkably easy to be around and down to earth.
I am a woman who knows what she wants, and exactly how to get it.
I am particularly fond of exploring secret needs, desires and urges; believing as I do that repressing these causes unnecessary harm. I enjoy guiding people to their emotional edges, holding the space for them to explore previously uncharted or repressed territory. I love tears, asceticism, and suffering for self-knowledge and self-improvement. I am also a certified yoga instructor and doula and love creating self-care regimens for devoted slaves. My BDSM interests are vast and varied. I enjoy natural submission and offering. I seek subjects that trust that I will take them to where they need to be. I like to utilize and torment all of your senses, taking you completely to my will and training you up to my impeccable standards.
I have a very fulfilling, interdisciplinary life on top of my interests and studies in BDSM and my work as a dominatrix. I work at the intersection of tech, community organizing, and public health. I have my Masters in Public Health, I am a writer, an artist, I am part of a NYC BDSM reading group with some of the leading scholars and artists in contemporary BDSM theory, I host BDSM, ritual work and healing gatherings as well as public workshops and events. I have a modest harem of devoted individuals in New York and around the world who serve me and wear my collar (quality, not quantity; do you get it yet?). I spend the majority of my time tending to my hedonic desires, taking care of my body and mind. I expect my submissives to do the same. I bring all aspects of myself to my work; my intellect, my wit, my curiosity and my desire to challenge you. With almost 12 years experience in the BDSM community, and over nine years of offering professional BDSM sessions in NYC, I have the privilege of being very selective about who I choose to see; this means if your interests don't align with mine, I will not be seeing you. This means if you aren't respectful or intentional about your contact with me, you won't be seeing me. Choose your words wisely.
Exquisite implements of pain and growth. #BDSM #femdom #kink pic.twitter.com/OLCly3aGBF

— Mistress Blunt NYC Dominatrix + NYC Femdom (@MistressBlunt) March 17, 2017
Power is relevant to everything that we do. This is why I have no interest in the performance of power for someone else's desire. I explore what power feels like in the body when wielded responsibly and intelligently. How can we move through pain and integrate new found awareness into our lives? It is through intention that what we call play becomes power, and it is through taking the first step that you can learn the strength in submission.
Are you ready to step out of the dungeon and into the light? Are you ready to
truly
submit?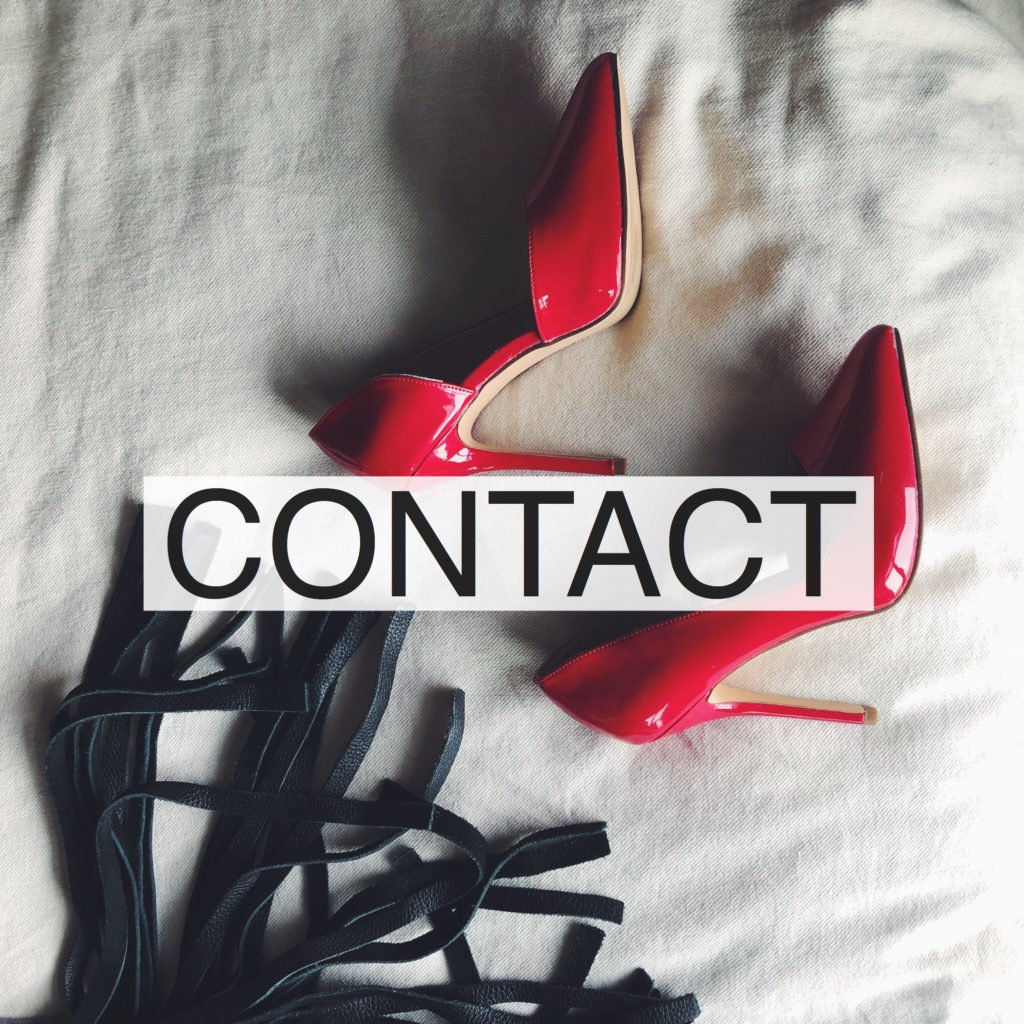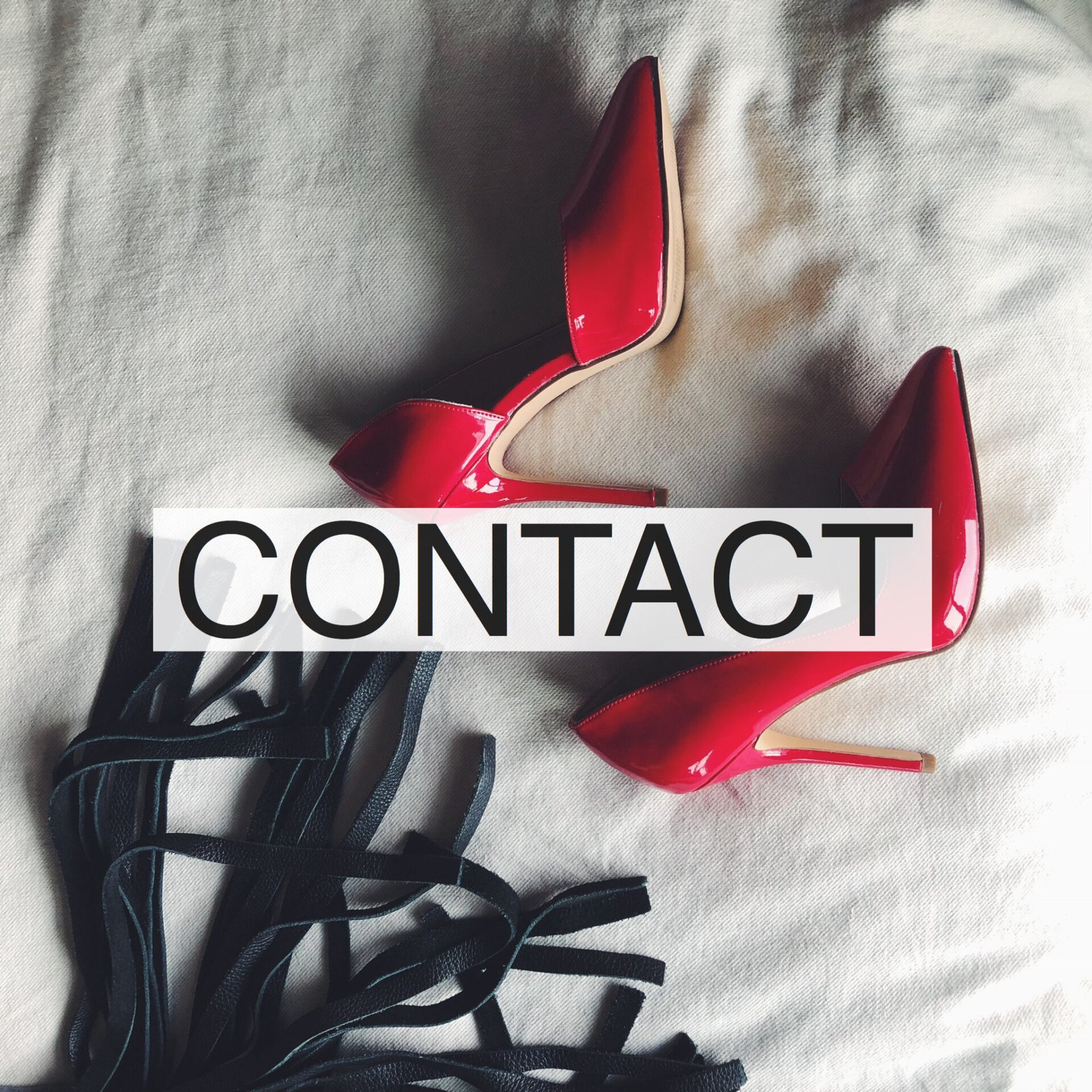 prodomme, pro-domme, kink, fetish, goddess, new york city