Bondage and BDSM
Bondage has always been one of my favorite BDSM activities and something I've deeply connected with. The way that rope wraps around your body, restricting your breath. I've trained with some of the best bondage and Shibari artists in the world, but still I am always taking classes. My bondage expertise lies with decorative, functional bondage that cinches around your waist and restricts your breath the more you move. While I love restrictive bondage, I like watching a submissive struggle to do the tasks I instruct them to do while in semi-functional bondage.
I adore adorning and confining your movements, whether it be with ropes, straps or mental bondage, the options are endless.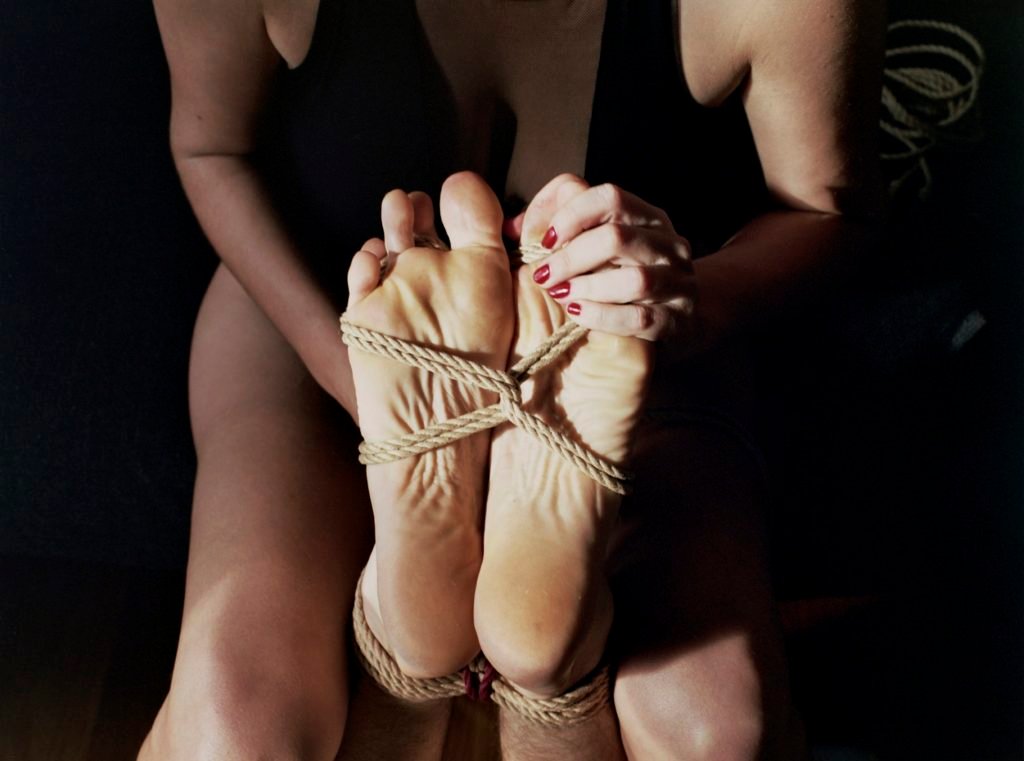 Recently, I have been obsessed with heavy leather bondage and medical mummification. Let's get creative! To view some of my mummification scenes you can check out my photos of canvasses.
Ritual Burial Bondage. pic.twitter.com/6HW73ZBXXT

— Mistress Blunt – NYC Femdom Dominatrix (@MistressBlunt) September 2, 2019
Click here to book a bondage session with me!
Can't connect in person? You can learn more about me by subscribing to my exclusive content on AVNStars, check out my clips on IWantClips, or text me your dirty secrets on Niteflirt and SextPanther. I am also accepting virtual sessions which you can book here!